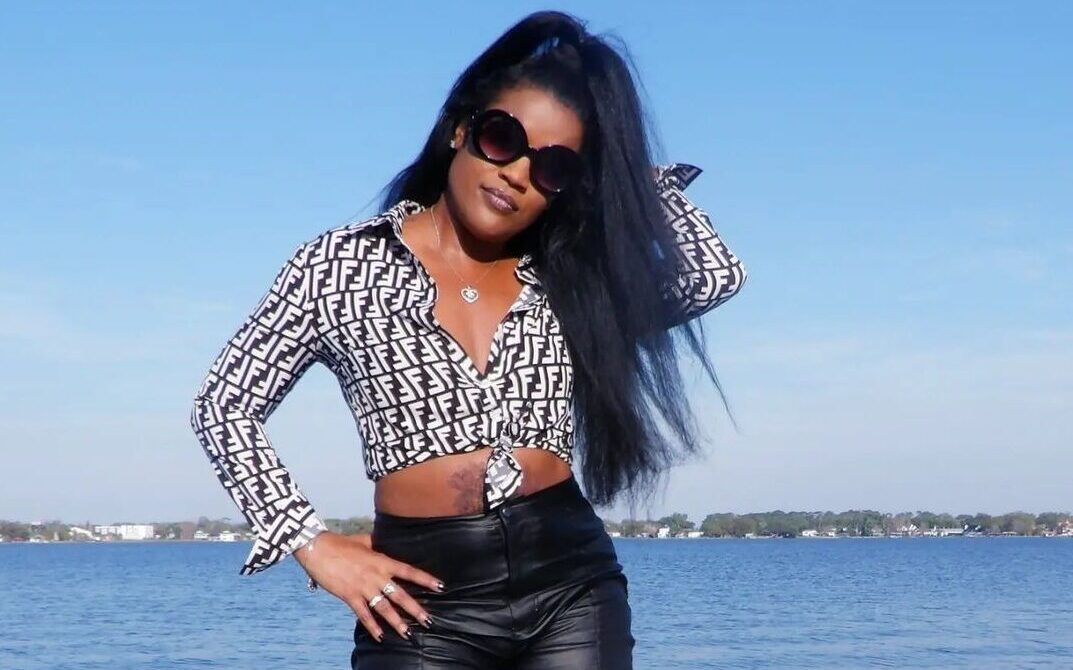 Walking the path of most resistance is not for the faint-of-heart.
Erin Garrison Huff is known for her empowering anthems encouraging women to control their narrative, sexuality, and financial future. She celebrates women's unique beauty through her music and encourages them to be unapologetically themselves.
Erin Garrison Huff's voice is angelic, and her message is clear: every woman deserves to live a life on her own terms. A woman who wants to make a difference in her life and take charge of her destiny will find inspiration in Erin's songs.
Erin Garrison Huff's songwriting is personal and vulnerable, with intimate lyrics about love and heartbreak. But she also writes about more universal themes, like the pressure to conform to societal expectations. What I admire most about Huff is her fearlessness in speaking her truth.
Erin speaks on the importance of having strong family ties and marriage. Her music is uniquely inspired and fueled by real-life experiences and family values. 'Family Over Everything' is Erin Garrison Huff's motto. She believes that a woman is the backbone of every family, and her love runs deep.
Managing a successful business, career, and family is a tightrope she walks daily with her head high. Erin Garrison Huff's voice is a gift to the world, and music is therapy for her soul. Recently, 99.7 DA HEAT MIAMI on iHeartRadio added her latest single, 'Scream,' too heavy rotation. 99.7 DA HEAT MIAMI is a division of RADIOPUSHERS.