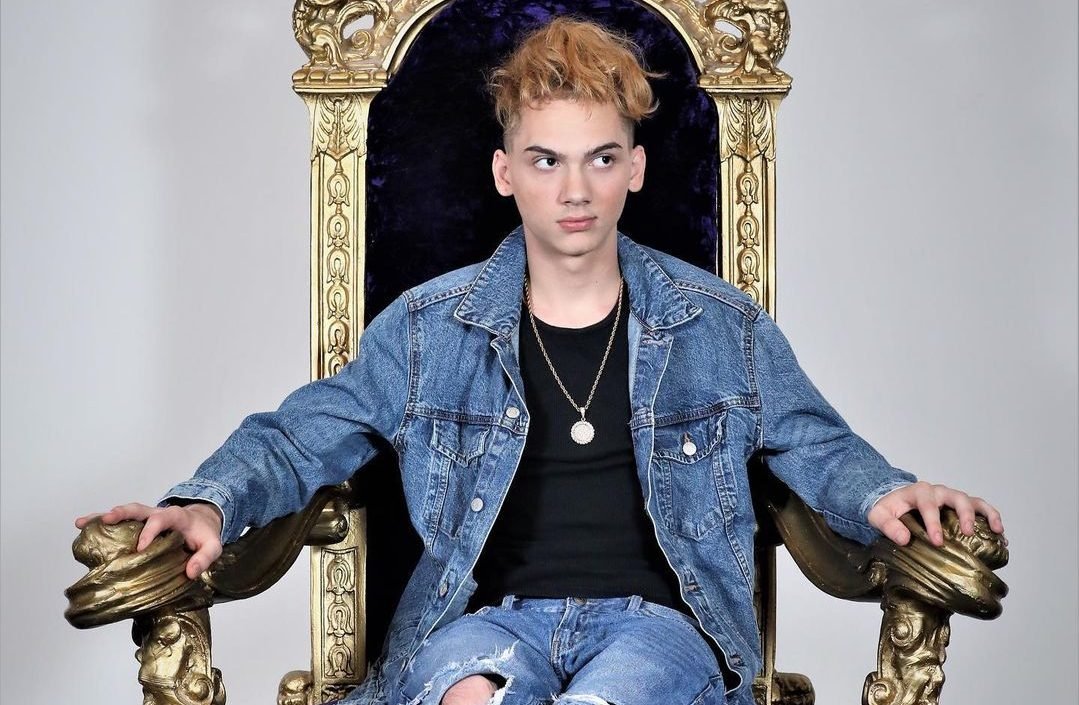 Meet the newest upcoming music sensation from Orlando, Florida, Endtimez. Endtimez is an incredibly talented artist who has been making music seriously for the last three years. He currently has over 100 songs unreleased.
Endtimez has been singing ever since he was a kid. He started writing rhymes when he was in middle school. His first tracks were posted on SoundCloud under the stage names "Snoop E" and "2Faced" but he didn't receive much attention until he changed his name to Endtimez. Instagram pages started reposting him organically, and people started comparing him to Eminem. At this point he knew he had talent and potential, and he needed to keep moving forward.
When we asked Endtimez what his goals are in the music industry, he said, "I want to help people who have mental health issues. I want to reach people who have suicidal thoughts and help them come out of that, just like I was able to do." His biggest achievement is being alive to see age age 21 after a suicide attempt at 16, which put him in a mental hospital for an extended amount of time.
Endtimez's biggest musical inspiration is XXX because of his versatility and raw vulnerable lyrics in his music. He is currently an independent artist, but frequently collaborates with Studio 18.  He describes Studio 18 as being family.  He has been recording there every week with all of their producers and engineers for the last four years.
When we asked Endtimez's what is happening next for his music in the future,, he replied, "My music 'Alienated' and 'PTSD' will be released in a few weeks. 'Who I Am', 'On Mars', 'New Wave' and 'For The Streets' should all be released before the end of the year."
To find out more about Endtimez and his music, follow him on Instagram, Tiktok, Youtube, Twitter, SoundCloud and Spotify.