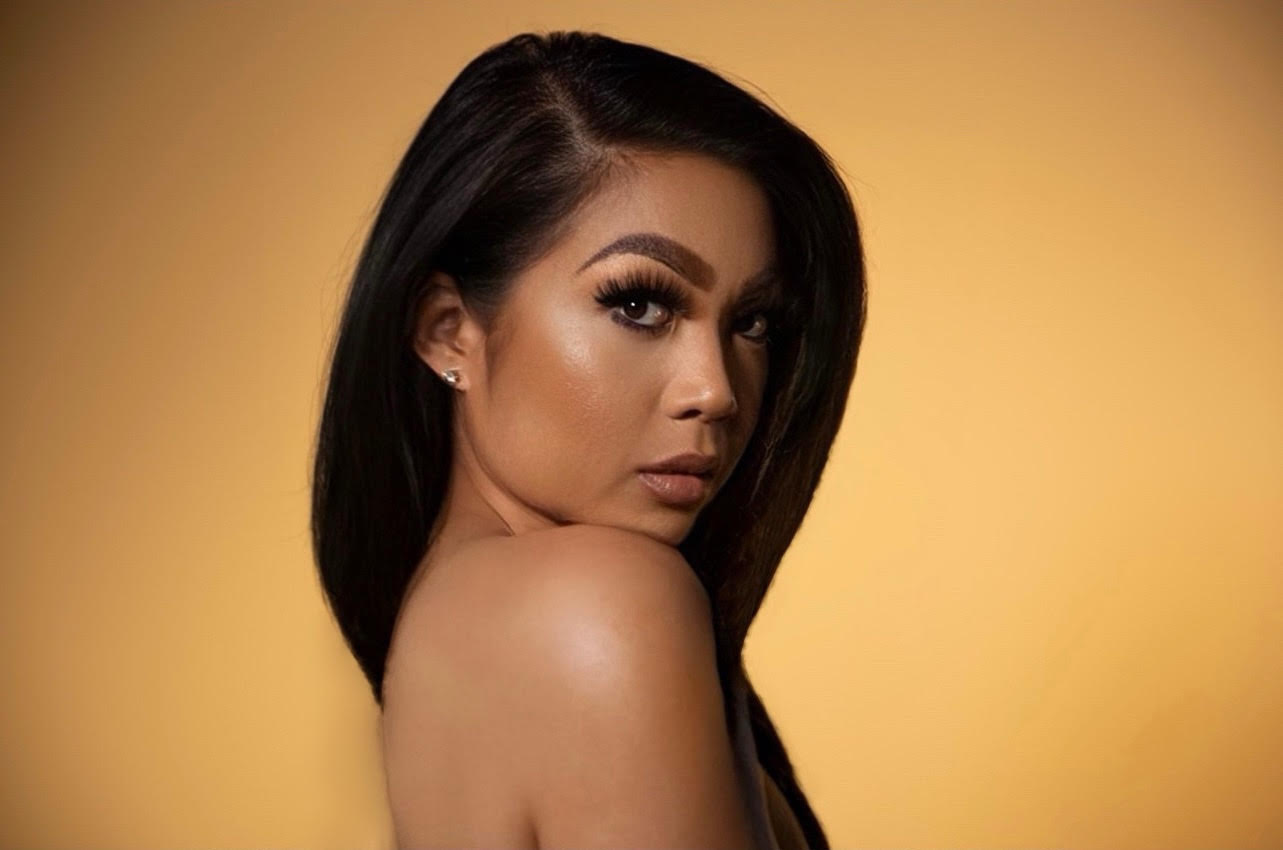 Imagine a woman who defies stereotypes and refuses to let adversity define her– a woman who embodies beauty, intelligence, and determination, using her gifts to change the world. She is Dr. Tatiana Cura, Ed.D, known affectionately as "Dr. T." The model, actress, and activist has transformed her own life and, in doing so, has become a beacon of hope for others.
In a world that often judges people based on their appearance and circumstances, Dr. T has shattered expectations.
Born to uneducated, first-generation parents and losing her father at just six months old, she has faced more challenges in her early life than many do in a lifetime.  Traveling through loss, isolation, and personal sacrifice, Dr. T's journey has been full of twists and turns. Yet, rather than succumbing to these hardships she was determined to overcome them and thrive.
Her relentless work ethic and commitment to self-improvement have earned her a doctoral degree in education, graduating on the President's list with a 4.0 GPA. Her journey has also ignited a passion for advocating for mental health awareness and supporting those with autism and developmental needs.
Dr. T's personal experiences with depression, anxiety, and domestic violence have given her unique insight into the struggles that so many face today. As the founder of SKILLS, an agency focused on mental and behavioral health education and support services, she has become a powerful advocate for change in the entertainment industry and communities of color.
The heart and soul of Dr. T's message lie in her dedication to breaking the stigma surrounding mental health. She believes that by sharing her story, she can inspire others to face their own challenges head-on and invest in their mental well-being. In her words: "I live to set an example for others to live a well-rounded life – beauty, brains, entrepreneurship, and philanthropy."
Dr. T's journey has not been without obstacles, but she has persevered with tenacity and courage. Hoping they will touch the souls of those struggling, she shares the secrets to her success: "Never let anyone judge you. Be fearless and never settle," she says.  "You always attract the energy you put out. Make sure you are aligned, and everything else meant for you will align with you."
With her sights set firmly on the future, Dr. T envisions her brand evolving over the next couple of years, acquiring high-end press, hosting bigger events, and booking more modeling and acting gigs. Among her dreams are to make a more significant impact by hosting her own podcast and becoming a respected media personality, amplifying her voice in the realm of mental health advocacy.
In a world that often focuses on the superficial, Dr. T serves as a refreshing reminder that one can be both stunningly beautiful and fiercely intelligent while making a positive impact on the lives of others. As she continues to break stigmas and empower minds, her legacy serves as a reminder that even in the face of adversity, it is possible to create a beautiful, fulfilling life, uplifting others along the way. As her star continues to rise, there's no doubt that Dr. Tatiana will continue to break barriers and challenge misconceptions, inspiring countless individuals to invest in their mental health and live their best lives.