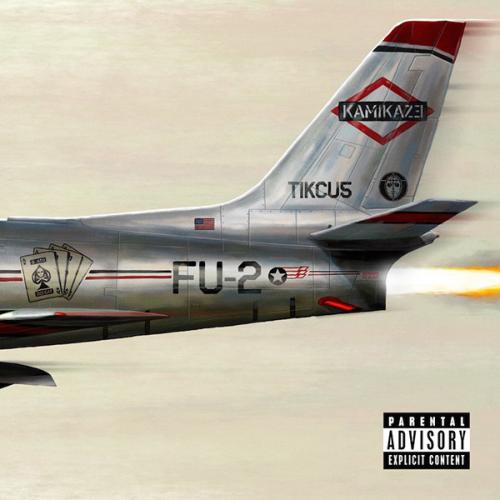 Eminem Greatest Stream
Eminem Greatest – Off Eminem's surprise album "Kamikaze", Here is a track titled "Greatest". News have it that Eminem was unhappy with response to his "Revival" album and hence back in the studio to record new music.
Produced by Em and his long-time collaborator Dr. Dre, Kamikaze immediately began trending on social media, as excited fans moved en masse to their favorite Streaming and services.
No-one saw this one coming. Especially with Eminem's Revival album less than a year old. Twitter is shocked. Some fans tried unlocking the clues contained within the artwork.