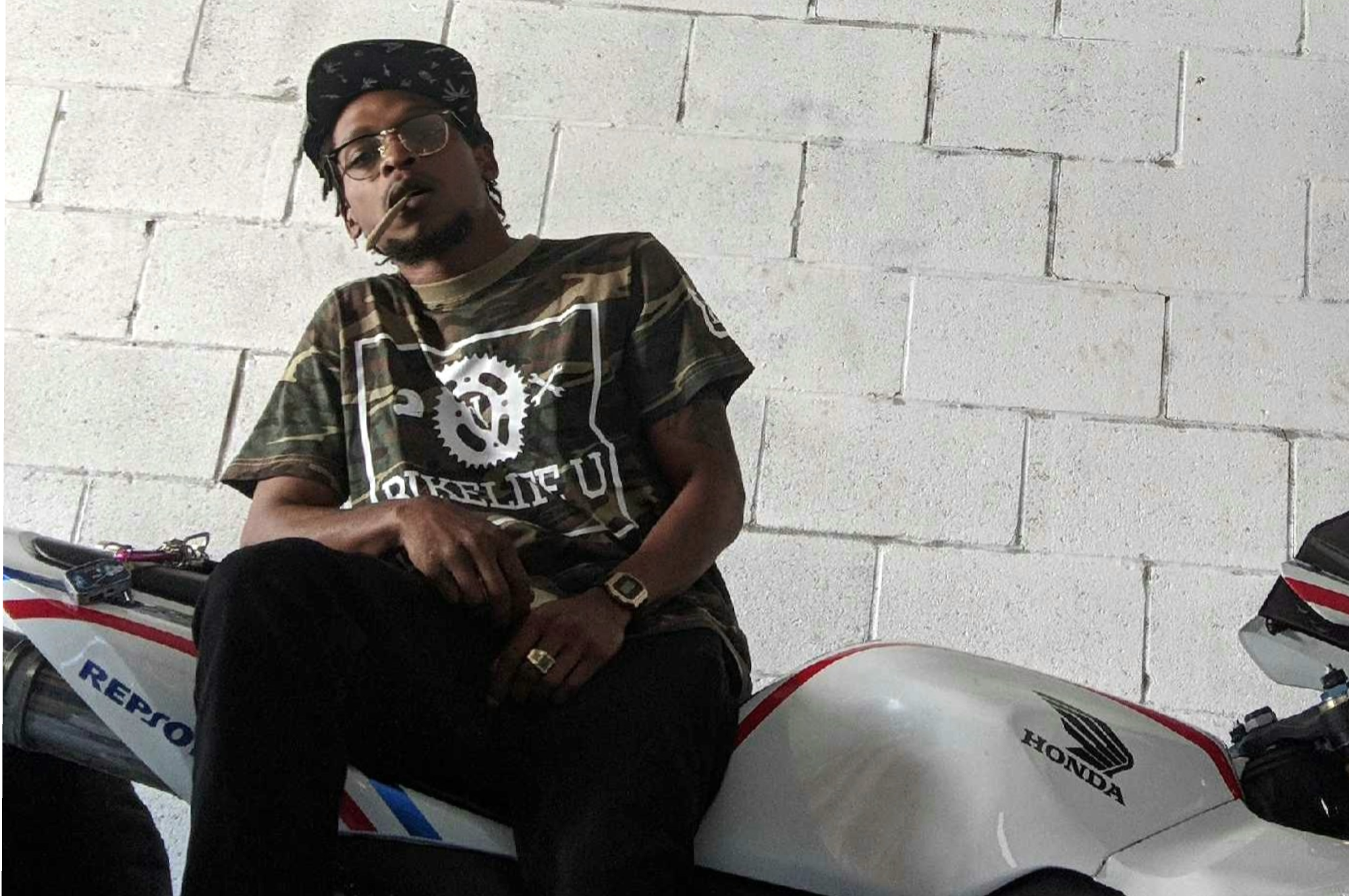 Grabbz is a Toronto-based rap artist who has gained attention for his unique and captivating sound. Collaborating with both Canadian and international producers, Grabbz has emerged and solidified his spot amongst a crowded industry.
Growing up in Scarborough, Ontario which is located in the east side of Toronto. Grabbz has been on and off with his music career due to his run ins with the law. After a few years of back and forth in court, he pled guilty and was convicted to 3 years in prison for a number of counts of trafficking a scheduled 1 substance. Mr. Campbell did his time; and was paroled on his state date July 30th 2011.
With only a few minor run-ins with the law afterwards, Donovan was always determined to turned his life around. He started by getting his diploma while he was incarcerated at Collins Bay Institution.
With that, he came out and opened up a corporation No Glass Ceiling Inc. (Operating as Hotgrabbz) with the intention to sell all natural raw leaf tobacco; also known as "Grabba/Fronto". He's now considered a legal drug dealer by the Government of Canada, and if that isn't enough.. He's back at making music, dropping his debut single 'Nasty'.
You can find "Nasty" on various digital streaming platforms including Apple Music and Spotify.
Connect with Grabbz on social media for updates on new music, videos, and more; @gra.bbz