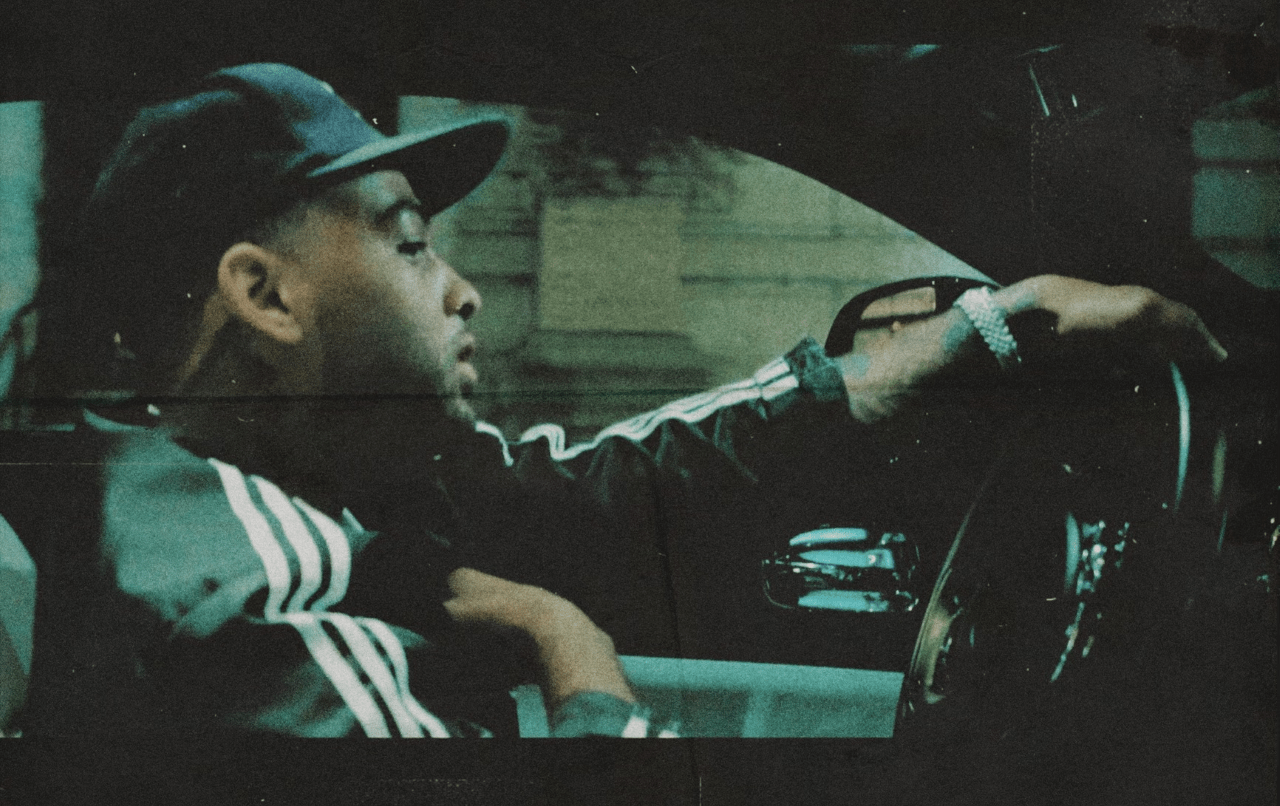 Formerly signed to RCA records, Ryan took a break from the music scene to enjoy life; and now he's back to close out the year with his new highly anticipated single, "P.M.W". Expressing how life can be so simple with a special lady without any strings attached, Ryan flips Hip-Hop icon Lil Wayne's classic record "P****, Money, Weed" into an R&B vibe you never knew you needed to hear!
Many remember Ryan for his more 90s R&B aesthetic approach with his previously released music. Now, he's ready to showcase the man he's grown into through his music. This evolution of Ryan can be compared to that of Chris Brown's; when he went from "Run It" to "Take You Down", but still remaining true to his own artistry.
Quote: "Life Could Be So Simple" – Ryan Witherspoon about his new single
Watch "P.M.W" below.