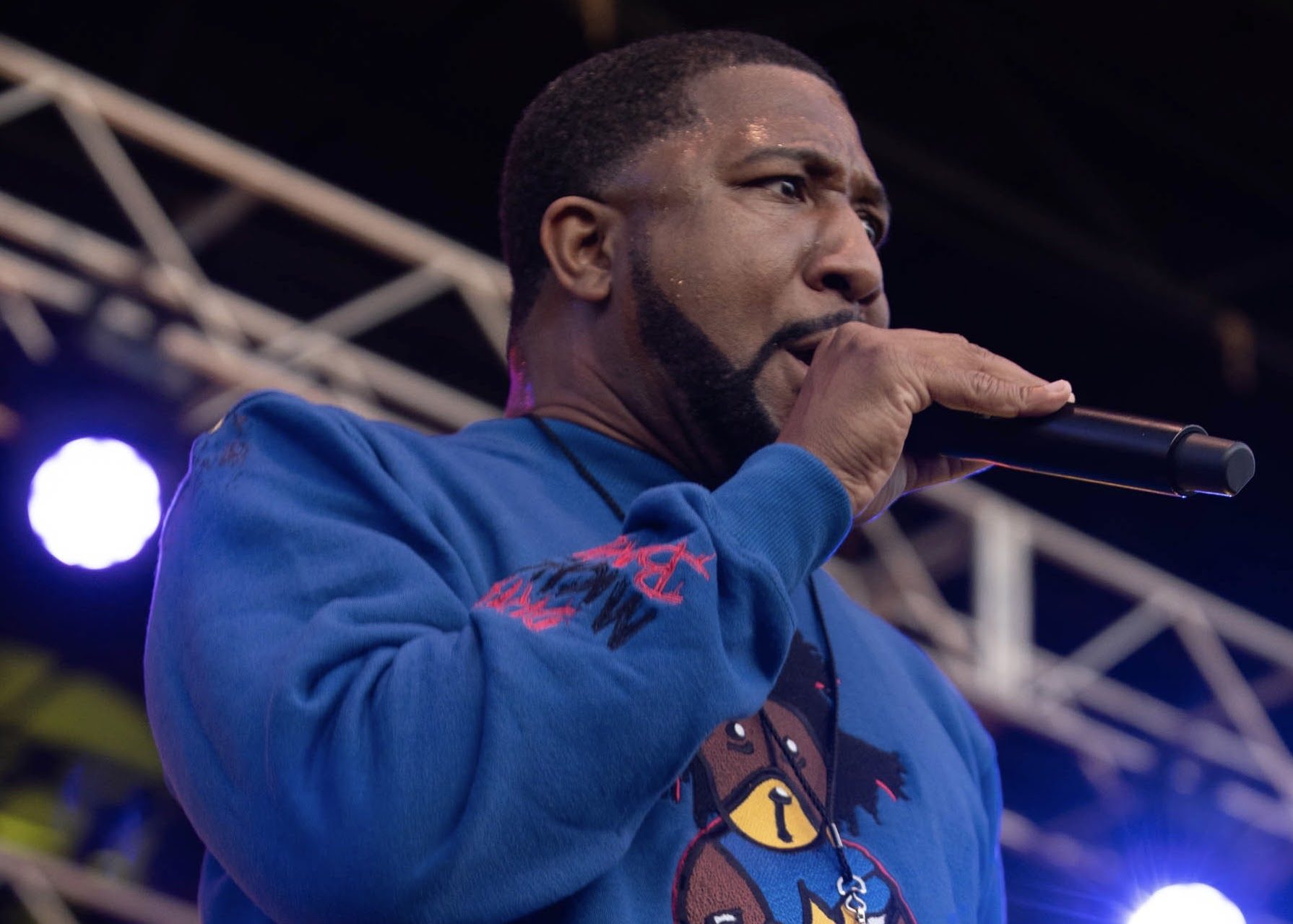 November 5th, 2021 (Los Angeles, CA) – East Coast emcee Jahan Nostra continues his journey of making great music that will connect with the right people, and bring his movement to new levels. With a year that saw him performing at special events and promoting unity through his music, Jahan is pushing the culture forward in his own way. For his upcoming single, "Ungrateful", he continues to keep it real.
"Ungrateful" was produced by LA-based producer Gflow Music, Jahan Nostra lets listeners know that he has come a long way with his music. While he has accomplished a lot in his career, there are people close to him who have become ungrateful after he made efforts to help them. Jahan Nostra gives thanks for the opportunities that his career has afforded him however, and he highlights some of the ups and downs some of his peers in music have experienced as well. Despite all that has happened in his life, he is grateful at the end of the day, and is still moving forward with doing more good in his life and career.
"Ungrateful" is set to be an exclusive release on the Bandcamp platform, and Jahan is looking forward to the support for the new track. The single comes fresh off of a milestone for Jahan Nostra as he performed for thousands of people along with legendary southern Hip Hop artist Ludacris at Stamford, CT's [email protected] concert series sponsored by NBC Universal. The cover for "Ungrateful", which was shot by Andrew Binger for R.O.C. Photography, reflects on Jahan Nostra's captivating performance at [email protected]. Following the release of "Ungrateful," Jahan is gearing up for the release of his new single "Dedication (feat. Tahmell & REKS)" in December, and the "Violet Skies" EP series in 2022.
Growing up between Connecticut and New York, Jahan Nostra developed a love for music from a young age. With the inspiration from hometown heroes Sean "Diddy" Combs, Heavy D, and Pete Rock, he pursued a career as a Recording Artist in his teens. At the age of 13, he signed with BMX Entertainment, and started his independent grind with collaborative partner, Ray Kyro while in high school. Since 2012, he has released 3 albums, collaborated with the legendary Smif-N-Wessun and Tone Trump, and he has won several awards, including Best Music Video at the 2019 Hip Hop Film Festival (New York) and Best Male Artist at the 2019 Urban Mediamakers Festival (Atlanta).
Jahan Nostra's "Ungrateful" now available exclusively on JahanNostra.Bandcamp.com. For updates on Jahan Nostra's music and more, follow him on Instagram, Facebook and Twitter at: @JahanNostra, and visit his website at: JahanNostra.com.