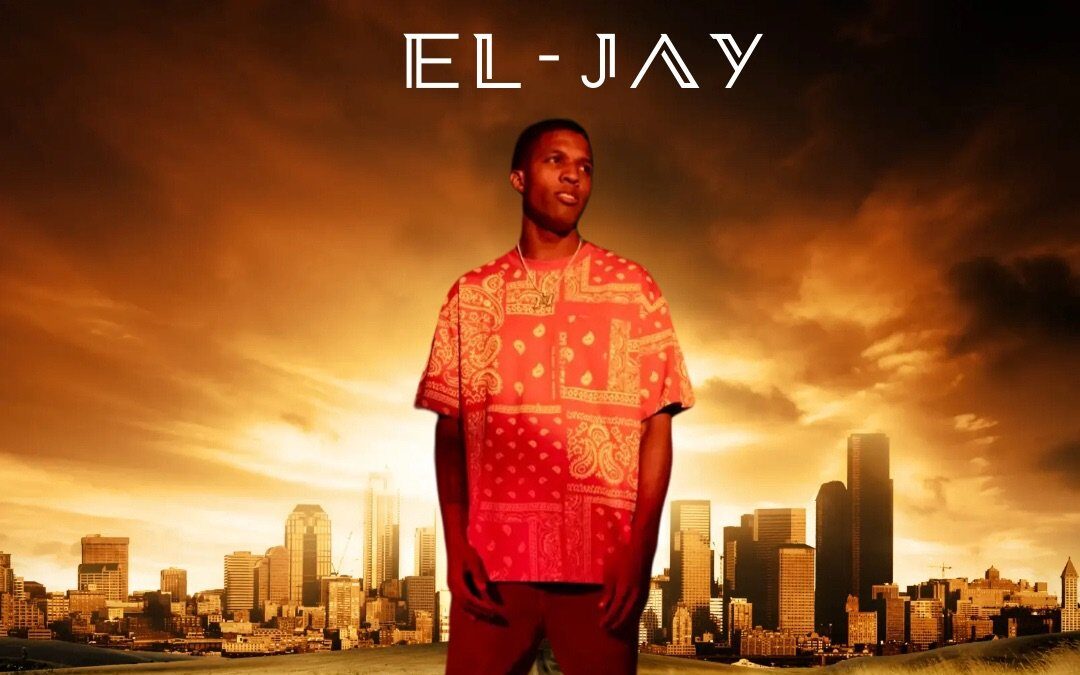 EL-JAY, billboard charting artist/actor has dropped a new Ep project called "The Journey" which went number 1 on iTunes 3X over Drake on the charts. He is currently touring with Power 106.
EL-JAY label that he owns @starzmusicgrp released the EP and will be releasing the first music video from the project titled "What You Wanna Do" produced by @trudotp. @Starzmusicgrp is changing the way independent labels move on a higher level.
His record sales are starting to climb as El-Jay"s fans on Twitter @therealeljayy have been buying his EP on iTunes. This R&B project is like no other with a fresh sound. Son of double platinum R&B singer Rome – I belong to you. It's in EL-JAY"s blood to carry the legacy name. Lookout for El-Jay he will be performing for the SOUTH BAY LAKERS on November 10th.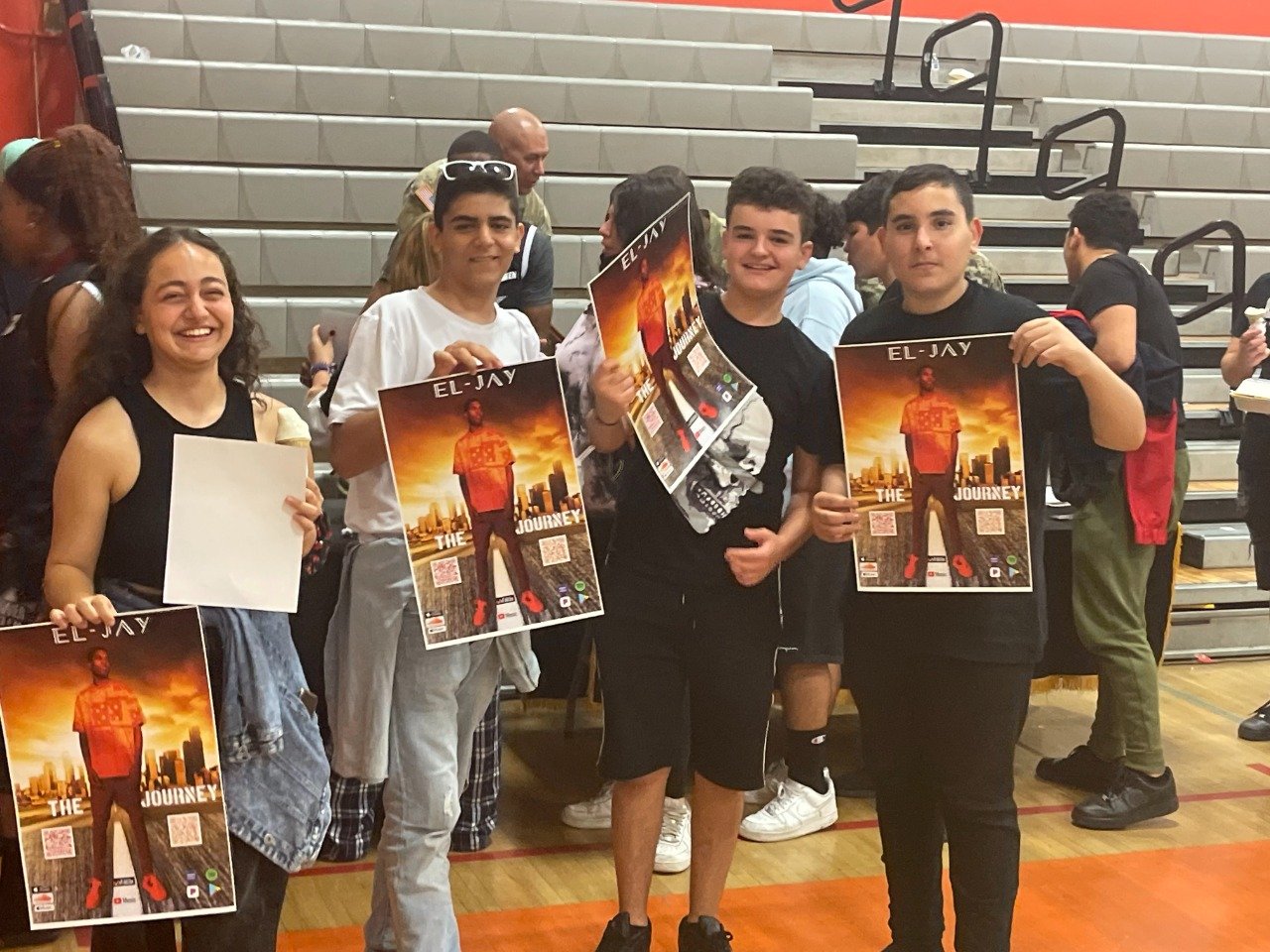 https://instagram.com/starzmusicgrp
https://starzmusicgroup.zyrosite.com/
http://www.twitter.com/Therealeljayy 
https://fanlink.to/TheJourneyDeluxe