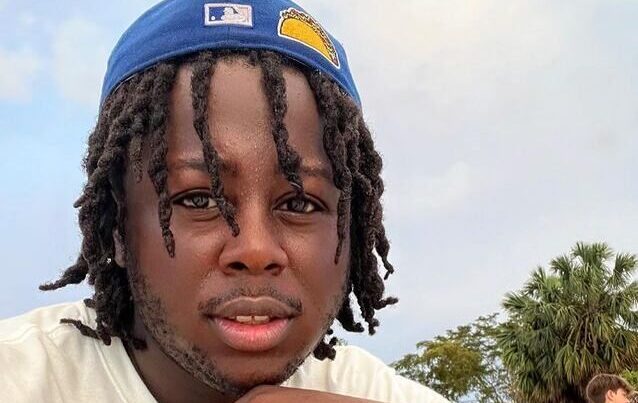 As the internet landscape changes increasingly rapidly, EKASHOUT is ahead of the curve. Using Hip-Hop to impact & elevate Generation Z culture, he understands its power. The music of EKASHOUT possesses an inspirational and empowering message. In contrast to the traditional rules and regulations of the music industry, EKASHOUT's music vision does not conform to them. His unique perspective in rap culture allows him to create music unlike anything else.
In his capacity as an artist, EKASHOUT understands the power of music and its ability to connect with people on a deep level. His songs' lyrics reflect his unconventional upbringing and the unique gifts he was born with.
His unconventional childhood & instinctual talents shine through EKASHOUT's lyrical prowess. Through his music, people's hearts are touched. The talent and potential of EKASHOUT have been apparent since he was a child. In life, he was bred to win and born to lead. A fearless warrior infused with animal ambition can be seen in his appearance and aura.
His combination of attributes has allowed him to concentrate on creating an empire in music. EKASHOUT recognizes the cost of changing the world through Hip-Hop. Regardless of the effort and dedication needed, he is willing to put in the effort to create a lasting impact. He has been grinding, improving his craft, and connecting with his fans throughout his career. Some people are simply built differently and possess an uncompromising determination to succeed.
Jonathan P-Wright is a senior writer for 24HIPHOP and CVO of RADIOPUSHERS.