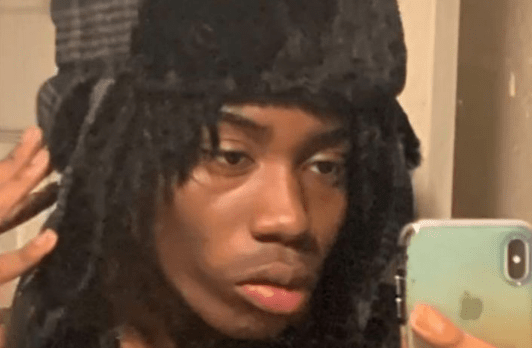 Anencephaly is an aspiring musical artist with a huge talent and passion. Since his debut he's accomplished a lot, with thousands of streams on Soundcloud alone, and a growing audience.
His music features great melodies and an Emo Rap vibe that really shows his talent to those listening. He's even experimented with Plugnb here and there, and is planning to constantly release new music. With the industry changing, Anencephaly has acquired an innovative way to be different than everyone else. He's got great vocals and puts the music he makes together extremely well.
Times have changed, Anencephaly recognized this and is creating something never heard before. He plans to one day perform for thousands of people and even at some large music festivals. Within the next few years, he's an artist that you should check out.
Follow his soundcloud: