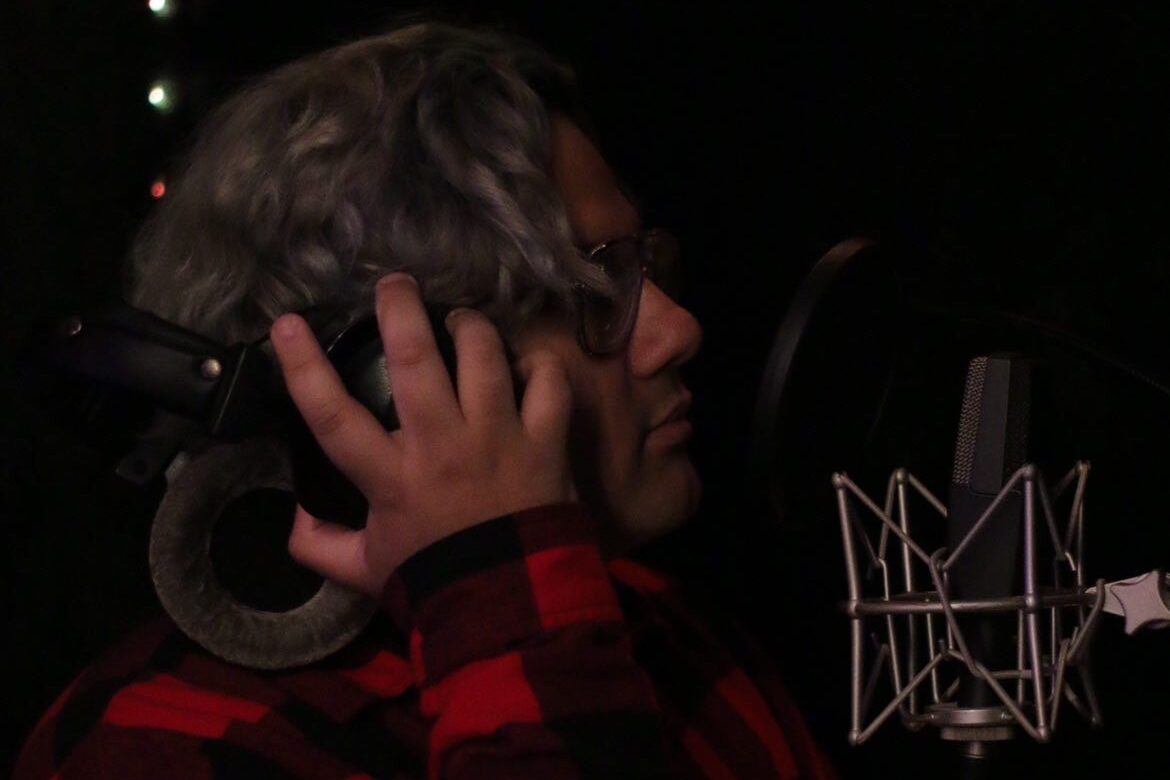 In the dynamic realm of music, collaboration often sparks brilliance, and such is the case with the latest creation by eduxr and JAAY LEON – the mesmerizing track titled "ihy." These two talented artists joined forces, investing months of dedication to craft a song that not only boasts a great melody but also delivers a captivating hook that resonates with listeners.
Eduxr, known for his amazing musical talent, and JAAY LEON, blended their individual styles and strengths in the creation of "ihy." The journey began as a shared vision to produce a piece that would transcend the ordinary and leave a lasting impact on the audience.
The collaborative process involved meticulous attention to detail, with both artists contributing their unique musical prowess. The result is a track that not only showcases their individual artistry but also highlights the synergy that emerges when creative minds unite. From the initial brainstorming sessions to the final touches, "ihy" became a testament to the power of artistic collaboration.
The melody, carefully crafted over the months, weaves through the song, creating an immersive sonic experience for the listener. Eduxr and JAAY LEON's dedication to refining every note is evident, as the melody becomes a captivating force that carries the emotional essence of "ihy."
The hook, a crucial element in any memorable song, is where the collaboration truly shines. Eduxr and JAAY LEON masterfully crafted a hook that not only lingers in the minds of the audience but also adds depth to the overall narrative of the track. It's a testament to their shared commitment to delivering not just a song, but an experience that resonates with listeners on a profound level.
As "ihy" makes its debut, it stands as a testament to the potential unlocked when artists come together with a shared passion for creating something extraordinary. Eduxr and JAAY LEON have not only given us a remarkable song but also a glimpse into the magic that happens when talents align in the world of music. "ihy" is more than just a track; it's a collaborative masterpiece that invites listeners to immerse themselves in the artistry of eduxr and JAAY LEON.