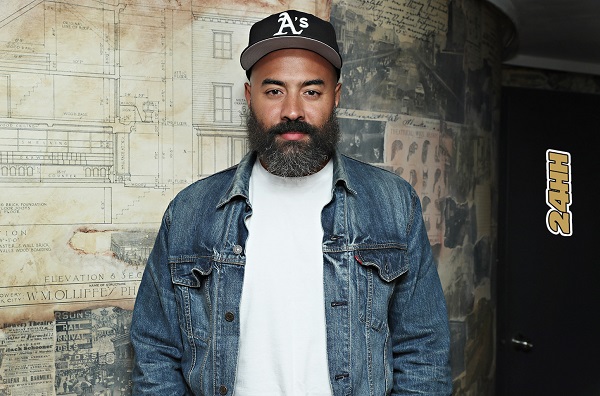 Ebro Darden Responds to 6ix9ines STOOPID Diss
Earlier this weekend, 6ix9ine surprised fans with his "STOOPID" single featuring Bobby Shmurda.
With Tekashi going on to release a music video for the effort soon after, Ebro Darden was his Hot 97 Morning Show this weekend to give his take on the cut.
While opting to not go into their history, which has been very disrespectful on one end, you can take a look at his assessment below.