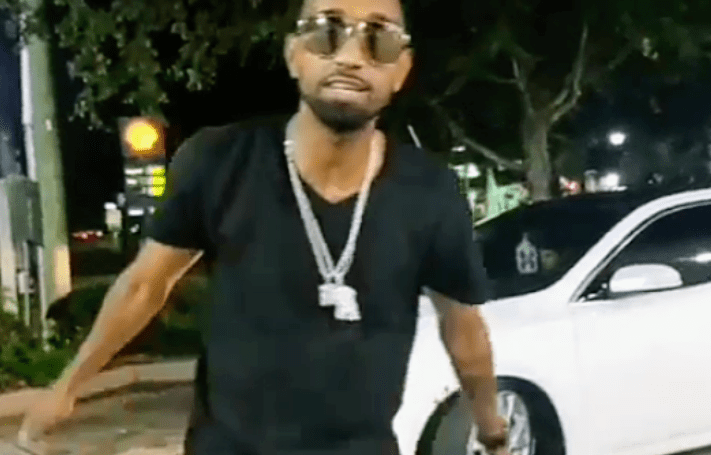 Drop, a Dominican-American rapper. His real name is Jackie Gutierrez he was born on the 8th of April 1985 in Providence, RI aged 38. He recently released his new single "Like I'm Baby" this record has his fans going crazy. Following the trend he set on Hip-Hop super star Fabolous's "Breathe" song. #breathechallenge now trending on YouTube. His discography allows him to show off all sides of his talent.
He can switch from smooth sing-rap to bouncy, melodic choruses to intense and hard-hitting bars. The one consistent thing throughout Drop's discography is his unique style. From his slight accent to the characteristic energy he has, you'll recognize his voice the second he starts his verse.  He recently just graduated from a Music Industry Essentials Program at NYU. Tiffany Gaines is a mentor for Drop, she is also his manager and who discovered his talent and signed him to the largest distribution in the world Shared Success Global Entertainment/UMG.
The Dominican-American Native not only has found success as a rapper, he actually began with production. As a young teen, he started as a DJ and found his passion for hip hop, and since then he's been grinding to perfect his craft. The New England rap scene is mostly known for its lyrical precision and writing.
Drop's fans are often enthusiastic to hear their favorite underground rapper hop on a popular beat and body a nationally acclaimed rapper. While his style isn't for anyone, Drop has managed to build a high following for an underground artist and develop himself into a rising star figure within the scene. Go stream his new single "Like Im Baby". Find Drop on all social media @the_realdrop