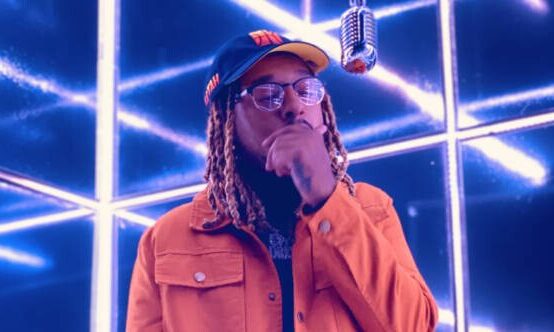 With a full-length of singles on his new album "Ain't Going Back," DreamRich DreMo continues to develop his sound with his single, "Who Would of Thought," a unique style of hip-hop that combines guitar melodies with solid lyricism. Follow-up by his recent tracks "Made Me," "Long Day," and "We Outside," which was released in 2022.
His latest release, "Who Would of Thought," is a song accompanied by a music video for DreamRich DreMo live performance and displays the combination of R&B and hip-hop elements with his unique modern twist.
The track is the 11th single of his new Album, "Ain't Going Back."
"With his charisma and crafty sound, DreMo finds a way to invest his serious beats with idealistic sounds, garnering interest from lovers. Featuring YoBoyHasan, TimmyTechnicolor, and Foogiano, they take DreMo's career to the next level on his own with his new project, showing his severe and raw talent," says EARMILK about his Album. DreMo has no plans to stop and enjoys every minute of his musical journey.
Stay connected with DreamRich DreMo:
Instagram: @dreamrichdremo