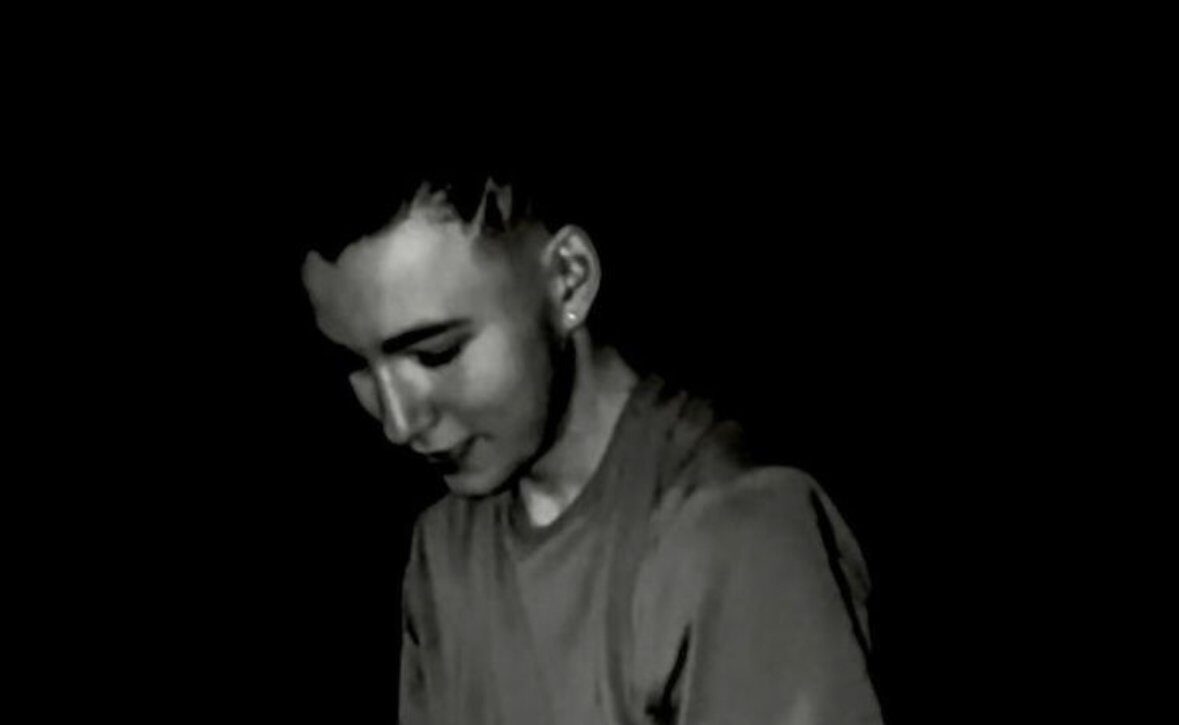 Andrew Williams born in Bullhead, Arizona and raised most of his life in Needles, California, is an American HipHop artist with a special place in the music industry. Starting out interviewing known rappers & musicians, Andrew grew his own fanbase rapidly.
Many artists don't get the recognition they deserve, but Andrew stepped in and changed that. After releasing a few interviews and working with artists such as ynbnahmir, kloudgod, & more, his following went from a few thousand to over 12,000 on Instagram alone.
Will2Slumped plans on releasing his own music, and setting himself up for the future. Starting as a music interviewer & publisher, this got him known in the industry, and boosted his future for the better. You can expect music from him very soon, and can check out his interviews by following his socials below.