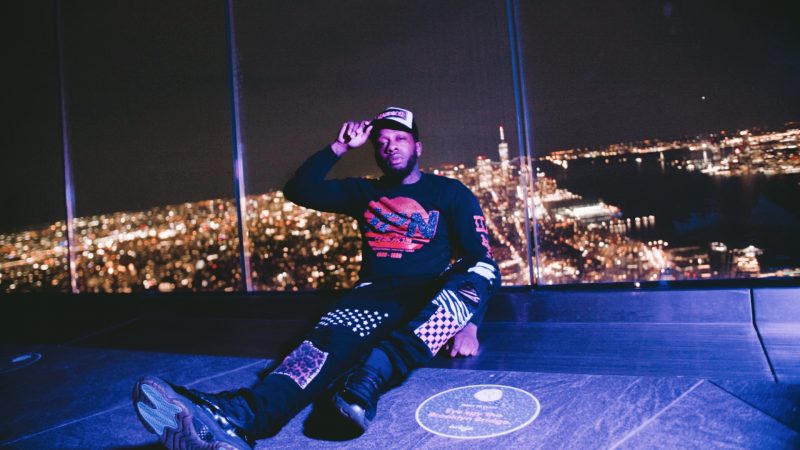 Dre Mckfly, a rising rap artist aiming to further his career in the music industry, is proudly representing Long Island. Dre has been attempting to break into the rap music industry since he was fourteen years old, and he is ready to make a run for the top and secure his spot in music. Known for his one-of-a-kind lyricism Dre has been gaining momentum in his pursuits especially after the drop of his latest single "Offspring."
"Offspring" shows off Mckfly's irreplicable flow as he discusses his new outlook on the future as well as the way he and his closest friends live. Dre shows off his ability to thread his lyrics into the pockets of the song masterfully, generating a certified smash, with hard-hitting 808s bursting in and out throughout the song.
"Offspring" sets the bar high for what we can expect to see from Dre Mckfly in the future. The sky's the limit for this young star and it is going to be exciting to see his career unfold. Stay in tune so you don't miss a thing.
Stream Dre Mckfly's "Offspring" on Spotify here.
Follow Dre Mckfly on Instagram here.