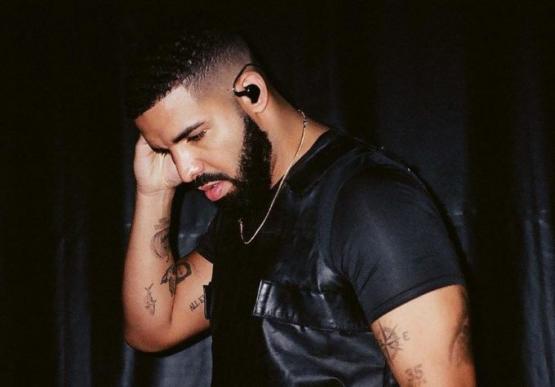 Drake Says Hes Going Back To Studio With Tay Keith After Tour
Looks like Drake is not done with making music this year. The rapper has announced that he's hitting the studio with Tay Keith once he finishes his ongoing Aubrey & The Three Migos tour.
Drake recently performed in Nashville, Tennessee with Migos as part of the tour and towards the end, made the important announcement for the sold out crowd. "I'm about to go finish this tour, I'ma go home.
I'm gonna spend some time with my family, with my friends and I promise you that the next thing I'm doing is going right back to the studio with Tay Keith from Memphis, Tennessee and we gonna make us some more music," Drizzy said. Watch the footage below.
Drake has developed a solid chemistry with Memphis producer Tay Keith, delivering multiple hits like 'Look Alive' with Blocboy JB, 'Nonstop' from Scorpion and of course, Travis Scott's 'SICKO MODE'.
Drake has a deep connection with Memphis as we know, the city being hometown of his father, Dennis Graham. The Toronto superstar is still pushing Scorpion, picking 'Don't Matter To Me' feat. Michael Jackson as the next single off the album.