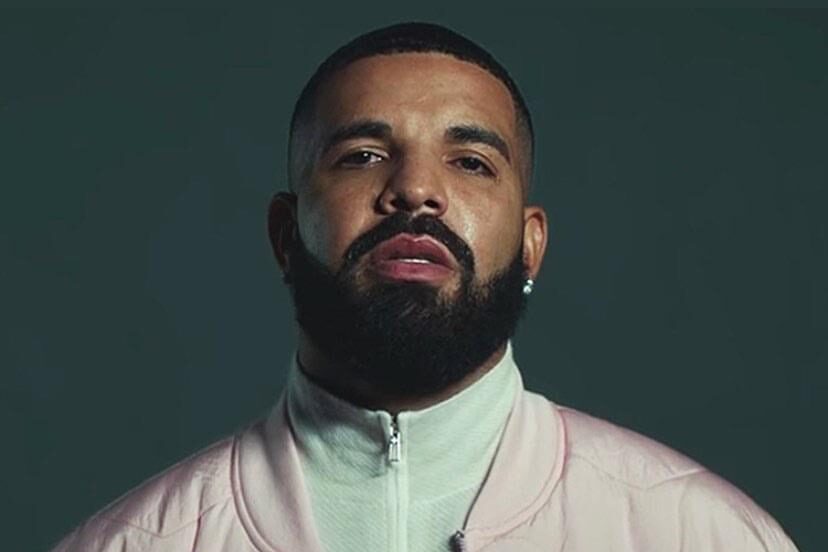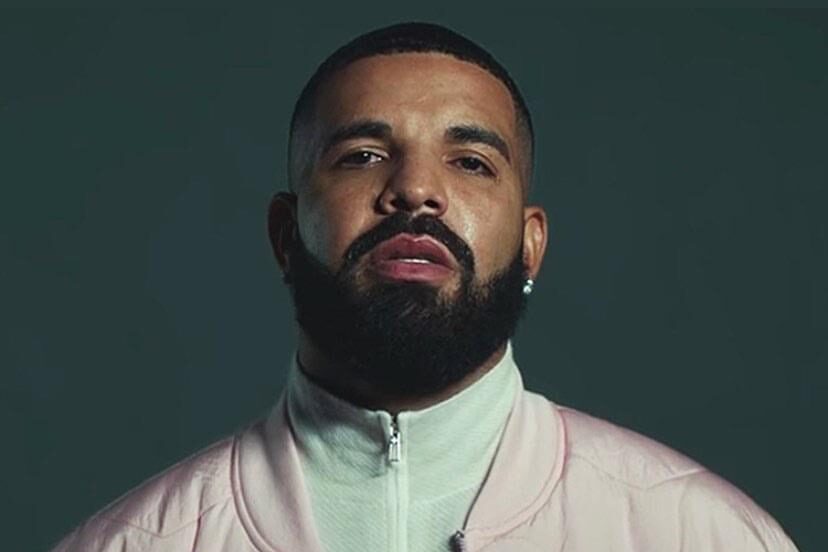 Drake Announces 'Certified Lover Boy' album, following his major music video release. Last week, we broke the story, that Drake would be releasing the first single for his upcoming new album. Well, tonight, the 6-God launched the album promo for his upcoming sixth studio album.
The music video for "Laugh Now Cry Later" with Lil Durk, was released, serving as the debut cut for the album. In the roll-out, Drizzy confirmed that the new album's final title, was Certified Lover Boy. It's unclear on the theme he's going with for the project, but there's still a rumored Bruno Mars single on the horizon as well.
Look for OVO Sound to announce the album's upcoming fall twenty release date in the coming weeks.