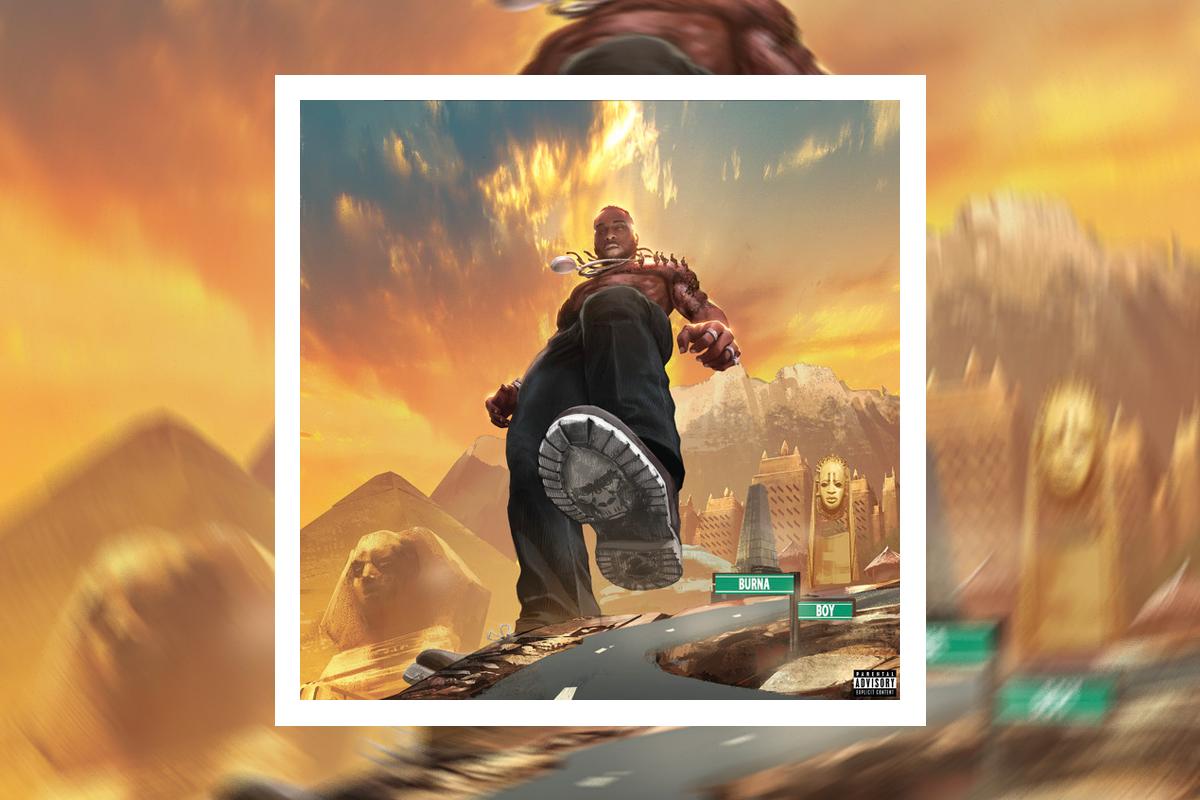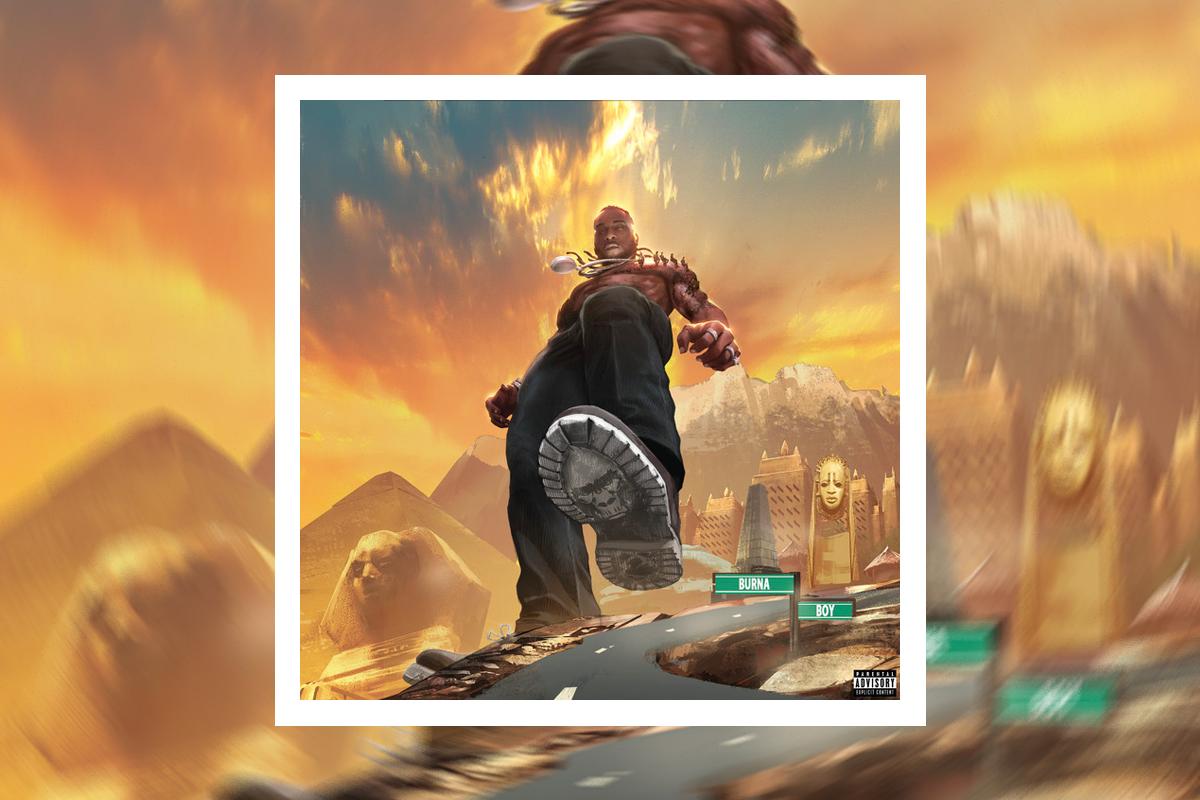 Burna Boy has released his new album titled Twice as Tall, which is executive produced by Diddy.
The project, recorded mainly in Lagos, Nigeria consist of 15 songs with guest appearance from the likes of Chris Martin, Stormzy, Youssou N'Dour, and Naughty by Nature. He previously released the fifth track on the list 'Wonderful' in anticipation of the big release.
'Twice As Tall' follows last year's African Giant which gained over a billion streams globally, with the likes of Diddy and Timberland making the list of contributors, there is no estimating what potentials the album holds, i guess we just have to wait and see what Burna brings to the table over the next few days.
Stream below.