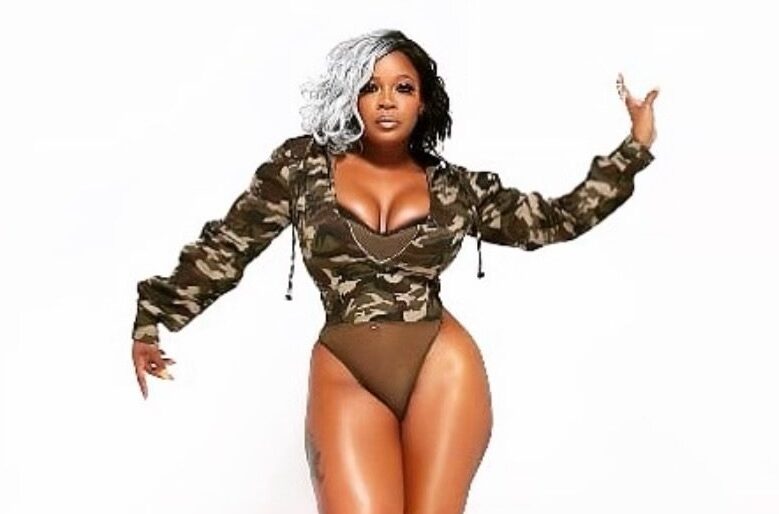 Dr. Meda Montana's life is a vibrant testament to the power of passion, determination, and the profound impact one person can have on the world. Born and raised in the heart of New York City, specifically Flatbush in Brooklyn, Dr. Montana's journey has been an extraordinary odyssey through the world of arts, entertainment, and community upliftment.
Dr. Montana's journey into the arts began at the age of two when her mother enrolled her in a dance school. This early exposure ignited a lifelong love for the arts. She danced her way through junior high, attending prestigious institutions like the Alvin Ailey Dance School and the Dance School of Harlem. Her passion for dance led to a historic National Championship victory with her high school varsity dance drill team.
Her love for the arts extended beyond dance. Dr. Montana explored various facets of the entertainment industry during her formative years, including TV and film communications classes and working at a music producer's recording studio. These experiences paved the way for a remarkable career.
Touring as a performer with artists like B.I.G, Nas, and Shabba Ranks gave her invaluable insights into the music industry. She realized her destiny lay in a different role. She started as an intern at Loud Records and quickly rose to become an A&R at Bad Boy, working with iconic acts like The Notorious B.I.G, Puff Daddy & The Family, and Faith.
Her career continued to flourish as she worked with artists like Jay Z, Jennifer Lopez, and Nas. She held positions at Interscope Records/Universal and later at SRC/Motown/Universal Records.
After years of contributing to artists' success, Dr. Montana decided to make her mark. She launched her consulting and life coaching company, working with NFL players and individuals in sports and entertainment. She co-founded the Annual Power & Music Awards, recognizing icons in music and culture, and became a cast member on 'MTV's Love & HipHop Atlanta.'
Dr. Montana also founded the 'IAmWondaWoman Foundation,' a nonprofit dedicated to mentoring, motivating, and empowering inner-city adolescent girls in foster care and group homes. Through 'Edutainment,' she imparts knowledge and inspiration to the youth, fostering positive change in their lives. Her foundation engages in philanthropic endeavors, providing food, toys, and warm clothing to those in need.
Dr. Montana's ultimate aspiration is to leave behind a lasting legacy of empowerment. She hopes to inspire her children and grandchildren to continue her work, passing on the "God Given Gift" she possesses for generations to come.
In a world filled with challenges, Dr. Meda Montana's life serves as a beacon of hope and empowerment. Her journey from a young dancer to an influential figure in the entertainment and empowerment spheres exemplifies the potential for positive change and the enduring impact of dedication and passion.