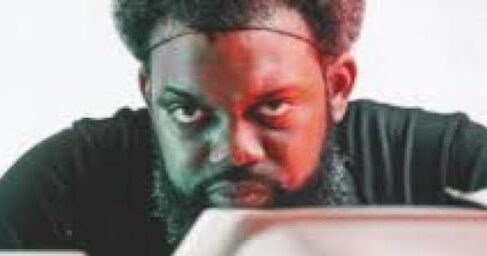 Don Trip returns with a new raved release, "Say Less"! Delivering jaw-dropping rhymes with his soulful contemporary rap style, Trip continues to soar to new heights! In doing so, he sets himself apart from the standard.
The renowned rhymer returns with a live rendition of the album cut "Say Less" as part of the promotion for his new album, Hell's Kitchen. His highlight hit is a soul-searching track that compliments Trip's signature approach as he tells a paper-chasing story. Don Trip encourages his critics to focus on why he only talks about money and makes conversations with time wasters short and sweet.
Keeping his mic wrapped around the industry's neck, Don loads the popular project with sizzling singles such as, "Say Less" that demonstrate his sleek, engaging, and confident lyrical abilities. As a result, the fan-favorite live performance sets the tone, while the trending music crosses genres and eras. Nonetheless, trailblazing through the industry, Don Trip arrives with his third studio album of 2023, Hell's Kitchen, following up previous popular projects such as: The Devil You Know and Long Live Pif which have hit singles "Kitchen On Fire," "Return To Sender," and "The Outsiders."
Also, get to know this veteran of the rap game! Don Trip's latest reissue is revitalizing the next generation of rap enthusiasts. Don Trip is soaring to new heights, shattering streams with over 101K monthly listeners and breaking barriers. Press play on the live performance of the trendy track "Say Less" right here at 24Hip-Hop. Lastly, let us know your thoughts!
Connect With Don Trip On Social Media:
Instagram • Apple Music • Spotify • YouTube