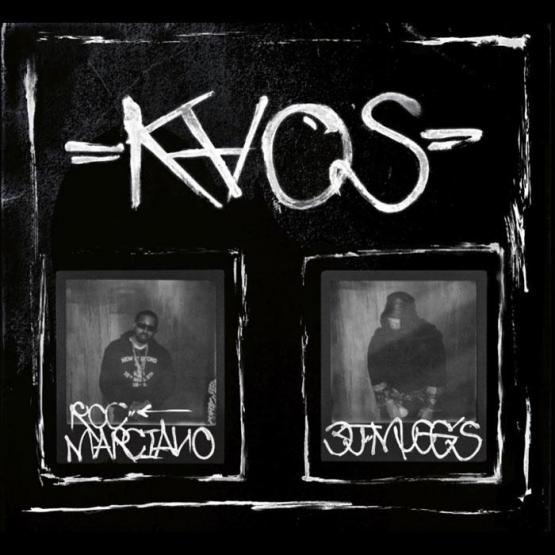 DJ Muggs & Roc Marciano – White Dirt
DJ Muggs and Roc Marciano have been grinding heavily this year, but they're getting ready to join forces for their forthcoming collaborative effort, KAOS.
The two kicked off the campaign with their single, "Shit I'm On" and now, they follow it up with their latest track, "White Dirt."
DJ Muggs and Roc Marciano share another song off their forthcoming project, KAOS titled, "White Dirt." It's a grungy, lo-fi song that was produced by Muggs, who also directed the song's accompanying video.
The song is another promising indication of what we could expect on their joint project, KAOS which is due out on October 19th via Soul Assassin.
Muggs and Roc Marciano both released solo projects in the past few months. Roc dropped off Behold A Dark Horse in September which DJ Muggs released Dia Del Asesinato back in August.