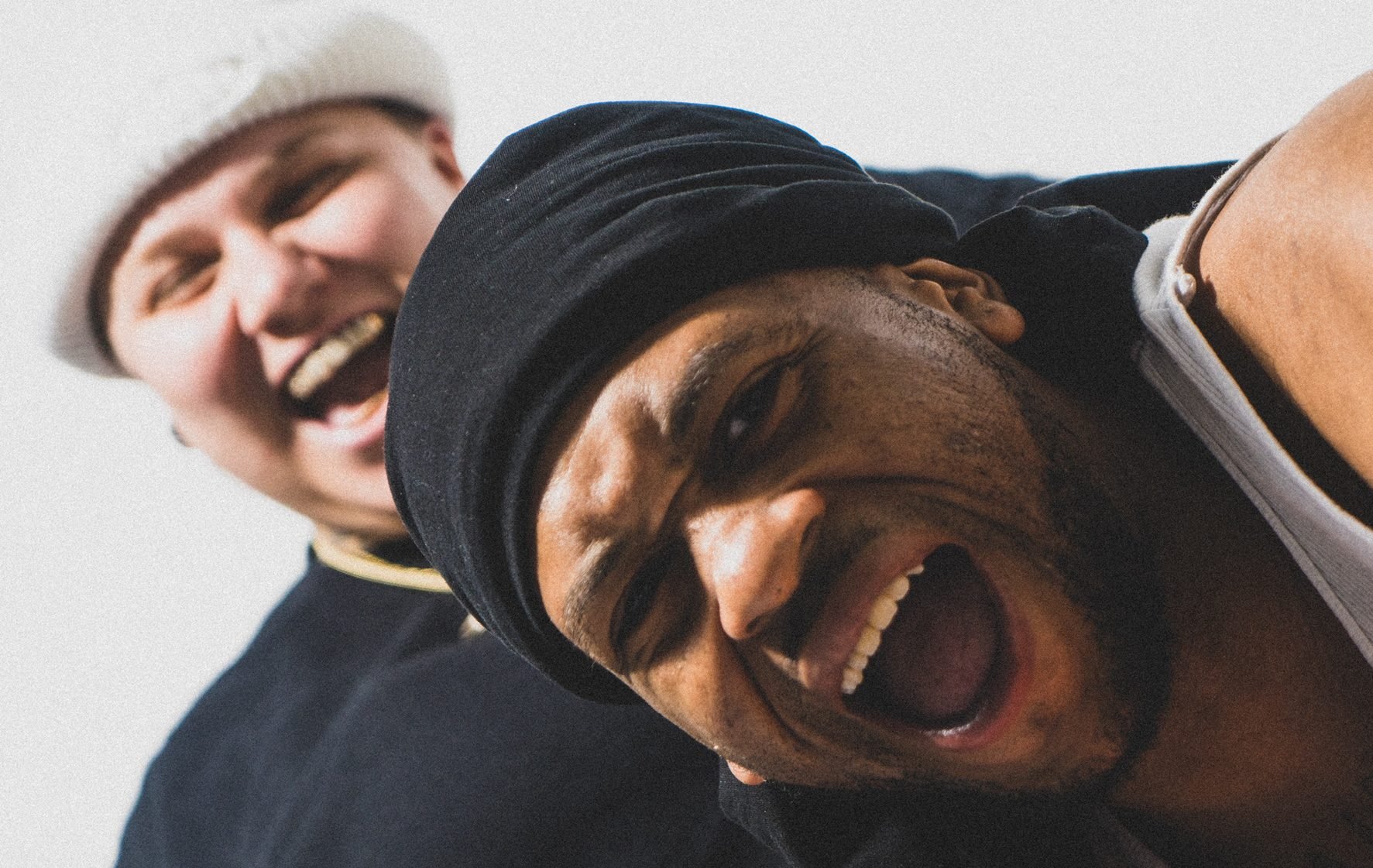 Sacramento's musical favourites, DJ Meli Mel, has returned with a new single and an exciting album announcement "Pandemic Problems". This multi-talented producer, artist, and beat-maker has just dropped her new single, "OOUUHH" featuring rapper Hunnidball.
The song features smooth bass lines, atmospheric synths, and snappy drum sounds. The production is just the backdrop for Hunnidball, who sounds comfortable in his raspy and sporadic flows, seamlessly carrying the song through its arrangements.
Meli Mel has been putting in major work these last few years! she's not only a beat-maker, but a super-producer who forged a journey into music production a few years ago, and hasn't looked back since. Now, The Sacramento native has created a legacy of her own not only as a highly sought-after record producer, but also a rising artist.
At a young age, Meli Mel has successfully changed how the Sacramento music industry is seen, as she has already accomplished so much over the past few years, her music career can only continue to go up from here.
Pandemic Problems will be a sensory experience for listeners and fans who have been long awaiting a new album. Now, they can finally rejoice, as DJ Meli Mel is back and better than ever with a new purpose and a new direction. She is motivated and dedicated to working on more music and other career goals. We are looking forward to this new album and to her future endeavors.
To hear more from DJ Meli and stay up-to-date on her latest projects, you can check her out at the following links:
https://instagram.com/djmelimel_