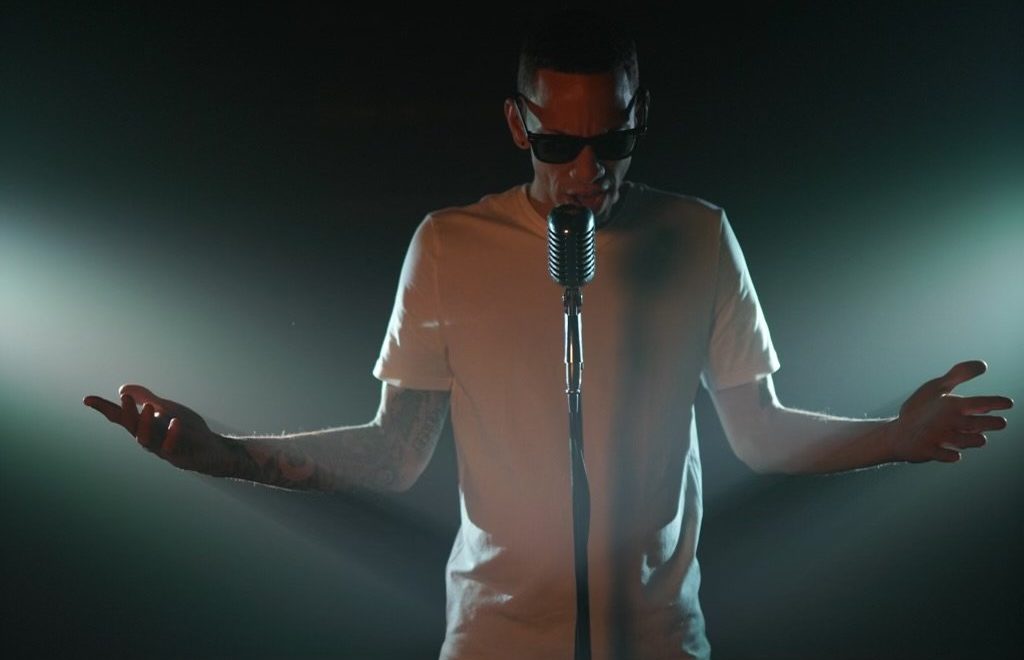 Matthew Alexander Bell professionally known as "King Matta", is an American rapper and entertainer, who divides his time between the entertainment capitals of Miami and Los Angeles. Originally hailing from Greensboro, North Carolina, he has been bringing his firebrand style to the mic since 2021 and hit the ground running with his stunning debut "Make it Work" with Tyler Lepley that landed officially top 100 on the iTunes Hip Hop / Rap chart. He then hit the fans with a back-to-back brilliantly infectious hit "Run It Up" and continues to drop hit after hit for his fans. Not only is his talent and skill authentic, but his star will only continue to shine brighter as more fans discover his music.
Inspired to follow his dreams by his influences of 2 Live Crew, Wreckx-n-Effect, Sir Mix-A-Lot, Lil Wayne, Juvenile and Ludacris, he is grinding his way to the top. Featuring on Saycheese TV, World Star Hip Hop, 24k Mixtapes, and Baller Alert, his music has also been streamed and viewed north of 2 million times on Spotify and YouTube combined with nearly 5 thousand subscribers on YouTube proving his future success is not to be doubted. He's also contributed his brand to the music industry by ensuring he hits the red carpets of all the major events such as the Grammy's, Oscars, BET awards, American Music awards, the Golden Globes, etc., just to name a few.
His sound has a foothold in the clubs and the street as his beats are deep, driven, and let loose from the speakers with an all-conquering attitude. Dropping his truths in a style that gives hope to lovers of the Rap game, King Matta is coming through like no other. With a nod to the originators and the current players, he is breaking new ground with every step he takes and showcasing his unique talents to the world.
That reputation as an artist reigning in the studio, is about to go to the next level with the release of his latest single "Where They At". If 2021 marked the beginning of a stellar career, then "Where They At" is signaling that 2022 in the whip that will take him on a ride to a global audience. Following up on his highly successful track "Out of Me", King Matta is planting a flag firmly in the ground that everyone will salute.
All hail King Matta!! No matter where you sit in the court of Hip Hop, his crowning achievements are yet to come. With so many tracks in the bag ready to see the light of day, his kingdom will be plentiful and a place you will never want to leave. The question is not will he make it, but how far you think he'll go. Look out world, he's coming!
To keep up with all his endeavors, make sure to follow him on all social profiles below.
Facebook: https://www.facebook.com/MattaTheKing 
Instagram: https://www.instagram.com/mattatheking/ 
Twitter: https://twitter.com/mattatheking 
Official Music Link: https://songwhip.com/king-matta 
Youtube: https://www.youtube.com/channel/UCxQaztxyEh0aBKRzndQ78bA