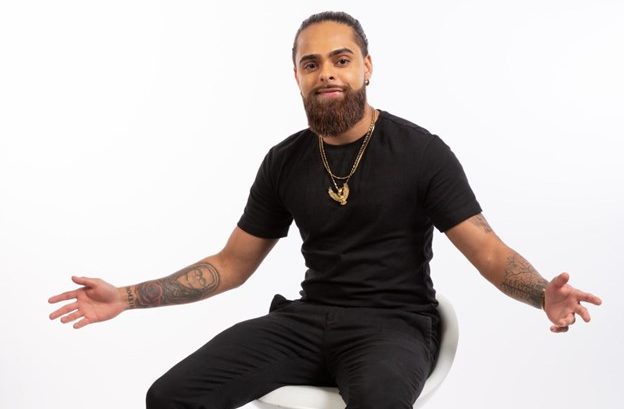 DJ ISB started his career at the age of 15 and has an experience of over 8 years in his line of work. DJ ISB has come a long way with this journey. He always strives to make sure that your night is crafted special each time. Ishdeep Bhogal, known as DJ IsB, is an Indo-Kenyan-Canadian musician, artist, entrepreneur, DJ, and producer from Toronto, Canada.
He has done tremendous work as a DJ in the music industry. DJ ISB appeared in his 1st song video in a movie called 'Na Band Na Baarati.' While pursuing his scope in mechanical engineering, he started DJ'ing at high end weddings, events, nights clubs and, ultimately, made himself a name on the charts. He has worked with leading singers in the Punjabi music industry, namely: Sidhu Moosewala, Elly Mangat, Money Aujla & Mankirt Aulakh.
Once a learner, now a teacher, he worked as a teacher where he taught teenagers DJíng through a program called 'Math Thru Music'. Working with leading music companies like Speed Records. He becomes a ceremonial and exclusive remixer with Speed Records. His debut song released in 2019, 'Let Me Introduce Myself,' Featuring. Big Fano. ISB has accumulated a total of over 10M+ plays on his music and mixes WorldWide.
He has released many songs in recent years, and all of them are just staggering that you can't stop yourself from grooving over his songs. Sahiba mirza bolda, Bewafa, Mann vichh vasna , Rab khair kare are one his best composition of music. Follow him on Instagram @djisbmusic
DJ ISB is an adaptable versatile open format DJ. His fantastic music art is available on all major streaming platforms worldwide such as, Youtube and Spotify: