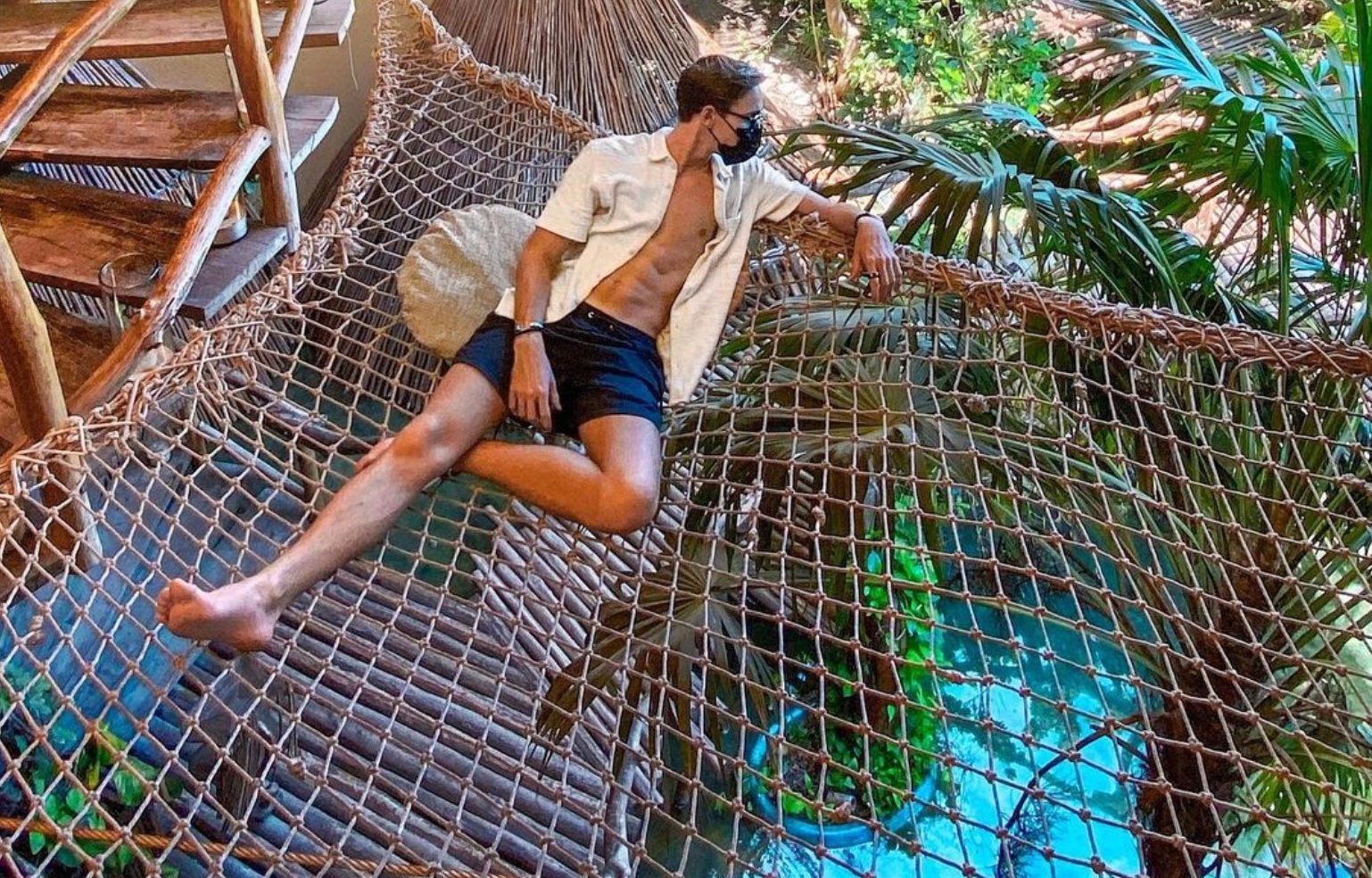 International producer and songwriter Yungndwealthyy might be one of the most exciting new artists to break out this year.
The creative just released a 4 song EP showcasing his production skills and ability to master a multitude of different types of sounds.
A stand-out track from the EP is the opening song 'Missing Love'. Featuring melodic synths and groovy drums, the track brings to light Yungndwealthyy's knack for creative grooves between drum pockets.
You can listen to Yungndwealthyy here:
You can follow Yungndwealthyy here: