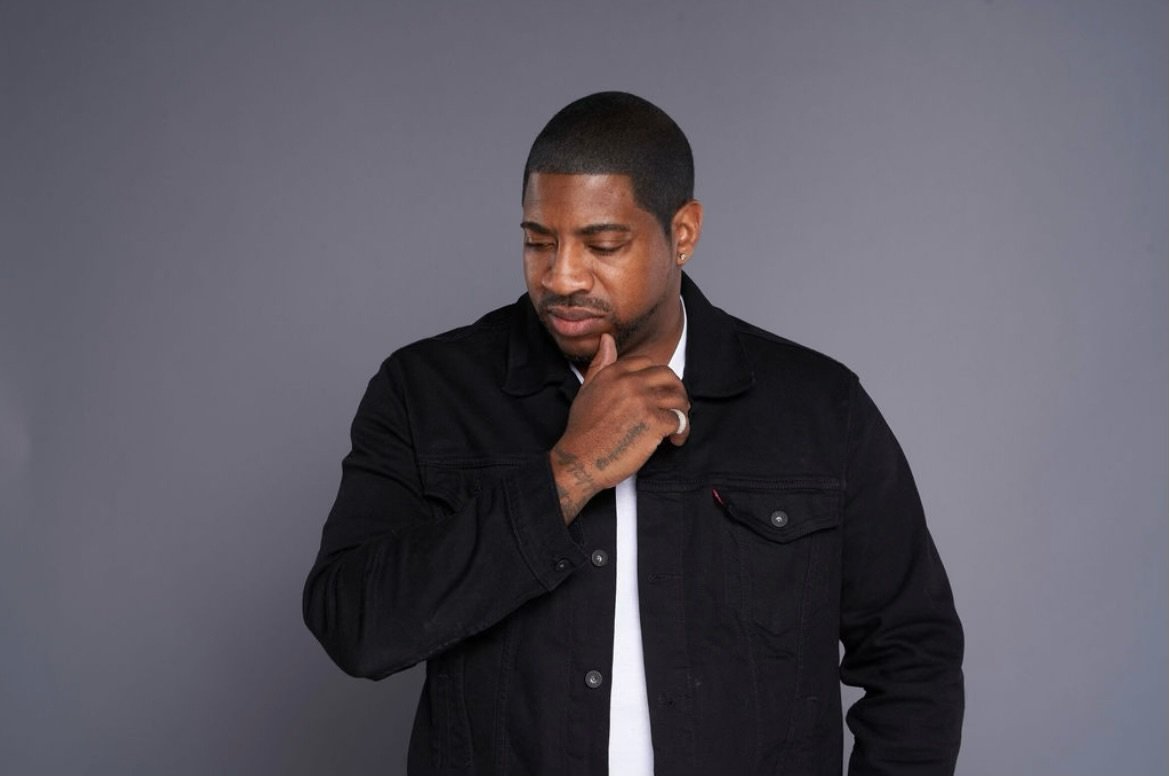 In a recent conversation with DJ Holiday, a fellow DJ who knows the hustle and respects the grind, I had the privilege of delving into the world of this prominent Atlanta artist. With an impressive collection of over twenty songs securely tucked away in the vault, DJ Holiday is eagerly anticipating his release, one track at a time. And leading the charge is his current single; No Stress featuring Wiz Khalifa, and O.T. Genesis, which by the looks from Spotify, is undoubtedly captivating his audience everywhere.
"I appreciate the honesty of it, no matter what you have accomplished, you have to attempt to do it again and again to maintain some type of real success. It keeps you honest, it keeps you consistent, it turns you into a hustler."
These words from DJ Holiday resonate deeply, highlighting the essence of his unwavering drive. He acknowledges that true success demands continuous effort and a relentless pursuit of greatness. It is this mindset that has propelled him to strive for more, ensuring he remains honest, consistent, and transformed into a hustler.
"I like to think my brand has touched millions and millions of people; I've been a part of some amazing careers of iconic artists you love!!! I'm a big personality, and I appreciate every person who's ever screamed 'Holiday Season' loud in a car, at a party, or even at me in the airport. (laughs) But it would have to be a picture of me just sending music to the world outside of where I was born."
DJ Holiday takes pride in the impact his brand has had on millions of lives. He humbly recognizes the role he has played in shaping the careers of iconic artists, leaving an indelible mark on the industry. As a larger-than-life personality, DJ Holiday expresses his gratitude for every individual who has passionately shouted "Holiday Season" from car windows, at lively parties, and even in unexpected encounters like airports. However, for him, a symbolic image would capture the essence of his true mission—sending his music to the world beyond the confines of his birthplace.
In conclusion, DJ Holiday's journey is one that demands attention and reverence. DJ Holiday is set to make an indelible mark on the music industry once again and with this World Tour event "Hollipalooza" artist are presented the opportunity to perform on that stage as well. The world must prepare for the spectacular show that awaits—a Holiday Season show. DJ Holiday's undeniable talent, unwavering dedication, and unparalleled experience are sure to continue captivating fans around the world.
Catch him live on the Hollipalooza World Tour June 2023
Follow @Hollipalooza1 on Instagram for more info.
New music: DJ Holiday – No Stress featuring Wiz Khalifa, O.T. Genesis
https://www.instagram.com/djholiday/
https://open.spotify.com/track/6SgOztsz4Ophor1UU637Nc?si=5799eaf78cef4c15