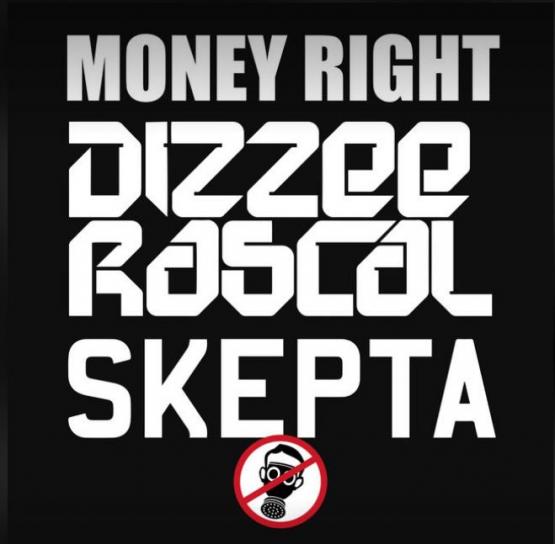 Dizzee Rascal Money Right Stream
Dizzee Rascal Money Right Stream – Fiscal responsibility is important. Should you still be firmly fixed within the allowance stages, you'll soon come to discover a world of savings accounts, mutual funds, 401ks, RRSPs, investments, deals, and all manner of hair-graying, money-related terminology.
In any case, UK rap icons Dizzee Rascal and Skepta are not exactly sweating over monetary instability. The pair has managed to secure the bag for generations to come, provided their money and mouths truly be aligned. Enter "Money Right," the latest collaboration to hit the free market.
Though previously circulating around on the lawless corners of the internet, Dizzee's lavish single has earned an official release. Over a gentle harpsichord-driven instrumental, Dizzee kicks things off with a high octane verse, rapping "mandem hustlin' and crumblin',
rollin' and bunnin' that jet pack, stumblin, lungs lookin' all jet black." Skepta holds it down in response, spitting "everyday man follow me surfin' online tryna catch the wave, get baptized make your whole crew capsize, been bullying crews for days." Dizzee Rascal Money Right Stream