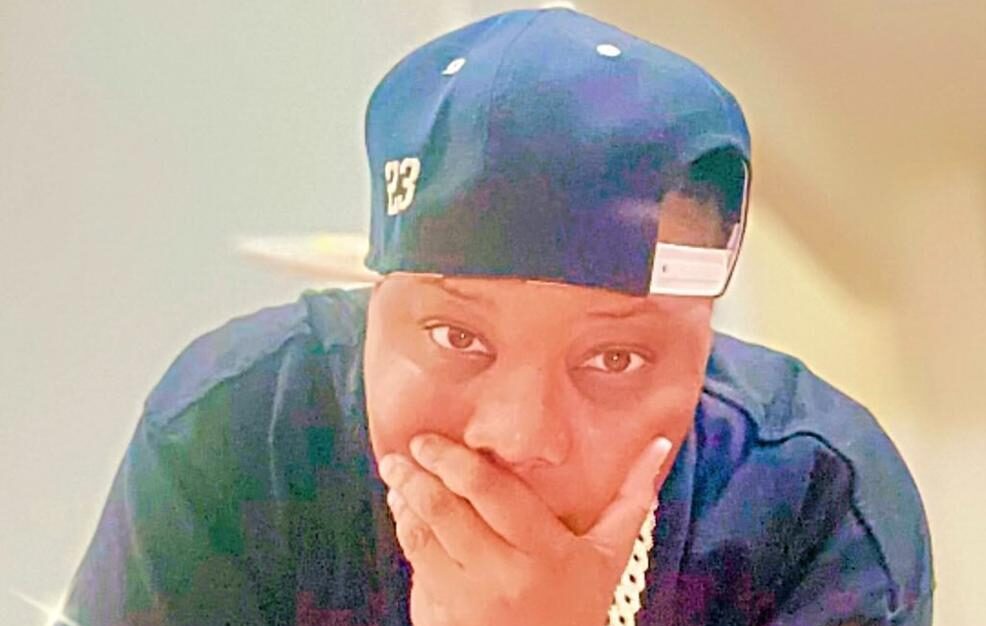 Jessica Banks, was born February 18, 1986, and is a rising American actress, screenwriter, director, and DJ. She is more commonly known professionally as Banks. She was born in Jamaica Queens and is not only well-known for her acting abilities, but she is also a well-known professional DJ and a strong advocate for the LGBTQ community.
She is the daughter of Edward Banks, a native New Yorker, and Joanne Davis. Banks has always been drawn to a career that would allow her to have a more visionary and positive social impact. Banks began her journey as a professional DJ at the age of 12 in order to fulfill her dreams and follow in her father's footsteps.
She rose to prominence at the age of 15 after releasing her first mixed tape. Banks attended Flushing High School and enrolled in a play and production course while pursuing her dreams. The course resulted in Banks' first stage performance, "Westside Story." Banks earned a degree in Thurgood Marshall Law and graduated from the school in 2005, in addition to the play and production course.
Banks worked in a variety of TV shows, films, webcam shows, and commercials as she continued to focus on her acting abilities. Banks had the opportunity to work on diverse roles such as GAP Kids- 2005 commercial and roles in Law & Order- Special Victims Unit seasons 20, 21, and 22 in episodes 15 and 19, respectively, while working with the Central Casting Agency. Banks has also appeared in several TV shows, including Pose, Power, The Last O.G., and Orange is the New Black.
She has also appeared in the webcam series Southern Belles. Her net worth is $300,000 as of October 2022. In addition, Banks has written, directed, and performed in films like When the Tables Turn. She is currently in production on When the Table Turns Reservation for 2. Through the establishment of her own production company, Banks intends to produce, direct, and star in her own films in the future.