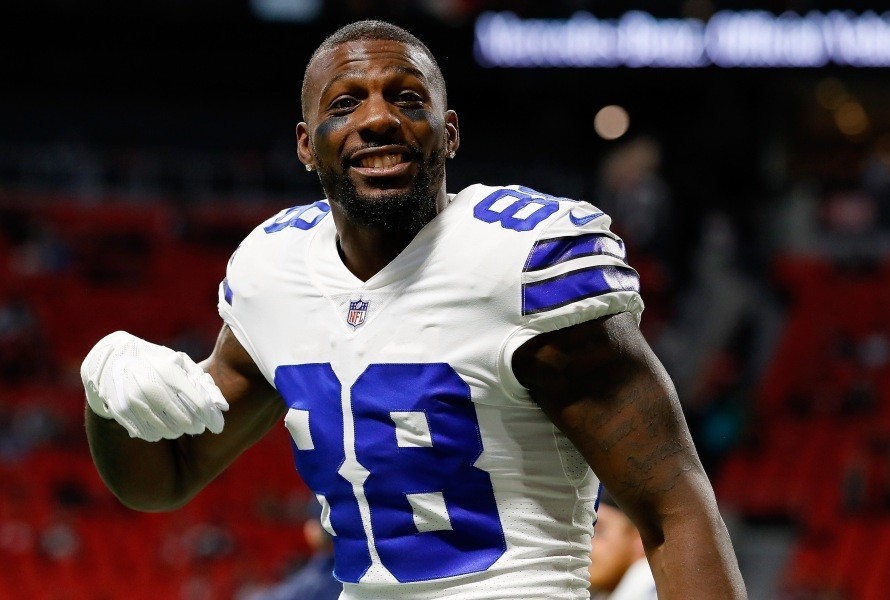 Dez Bryant had been attempting to make his way back into the NFL ever since being released by the Dallas Cowboys in 2018. After tearing his Achilles tendon just after signing with the New Orleans Saints last year, Bryant can relate to injuries derailing things. In a now-deleted post on social media, Bryant said he actually turned down a big contract from the Baltimore Ravens due to him not being on the right track.
Via a now-deleted tweet, Bryant said "I turned down 30+ million from the ravens… all because how I felt and I wasn't going to disrespect their organization and myself.. I know what I can do if my mind and body is on the right track."
Assuming Bryant is telling the truth, this lines up with the general timeline of his attempt to return. Prior to signing with the Saints and tearing his Achilles, Bryant was reportedly in discussions with the Ravens, and the team was said to have offered a fairly sizable contract. From the looks of it, though, Bryant instead opted to sign a one-year contract in an effort to prove himself to the league, although that, unfortunately, did not happen due to the injury.
While Bryant is still continuing to recover from his injury, he seems to be done with football for right now. Tweets and messages from the former wide receiver show him saying he has no interest in playing, although that could change as the season begins.
With teams always looking to add talent, it wouldn't be shocking to see Bryant attempt to come back once he feels he's at his best, both mentally and physically.
Source: Heavy