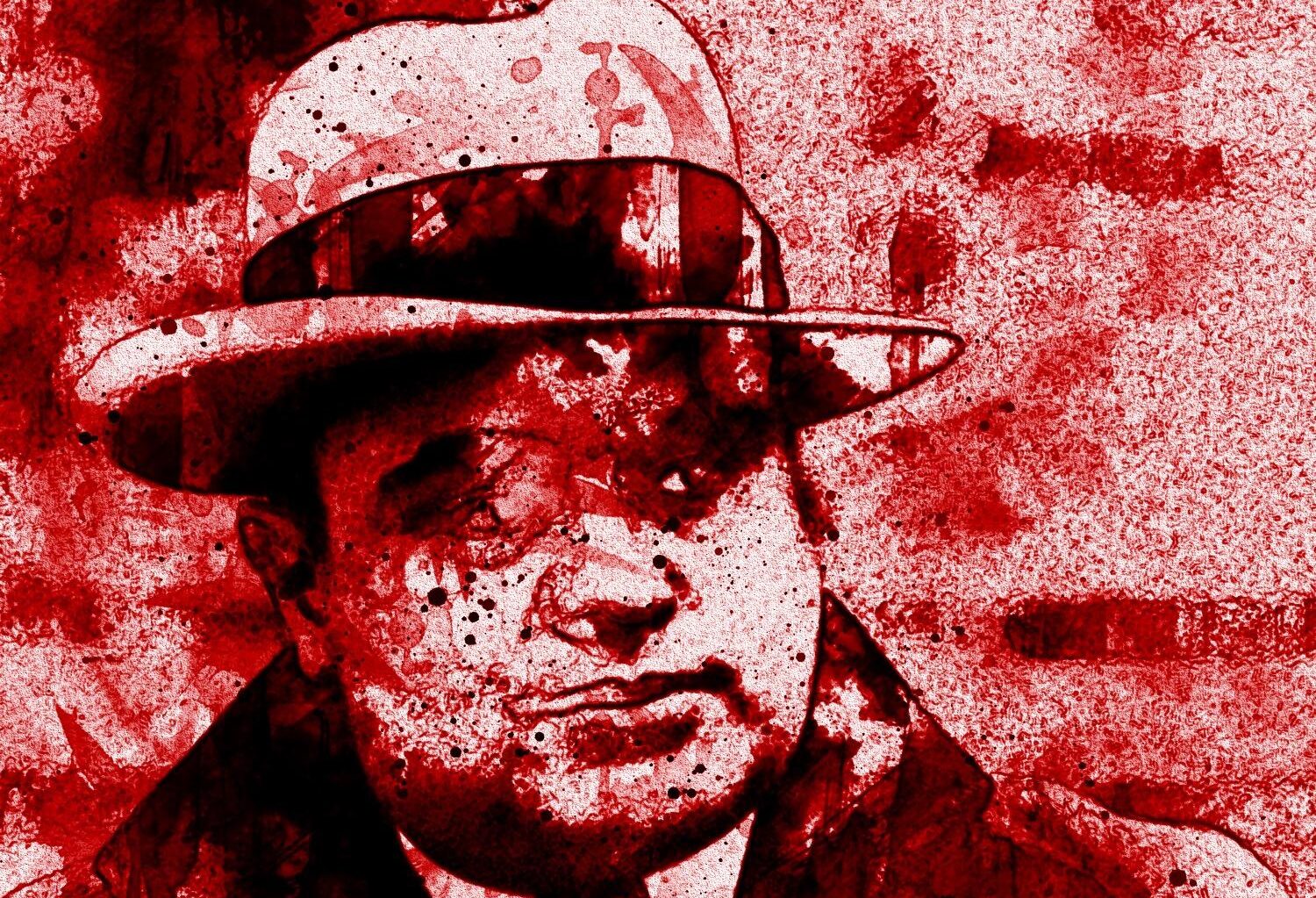 Devan Childs is back and better with his latest album, "Al Capone." From the looks of it, he does not know how to make a bad song. His attention to detail is strong, and it shows on each record. "Al Capone" is an excellent continuation of Devan Childs fast-growing pool of albums. The project has 11 new songs with features from Keara Alyse, Eearz, and Brand-Nu.
Devan Childs also did a 9 city tour, "Al Capone Tour," with the release of his album. The tour included stops in his hometown of Olean NY, as well as Boston MA, Atlanta GA, Miami FL, Denver CO, Cleveland OH, Kenosha WI, Rochester NY, and Toronto ON.
Be sure to follow Devan Childs below to stay up to date with new music, shows, and other exciting news.
Follow Devan Childs: https://www.instagram.com/Devanchiiilds/