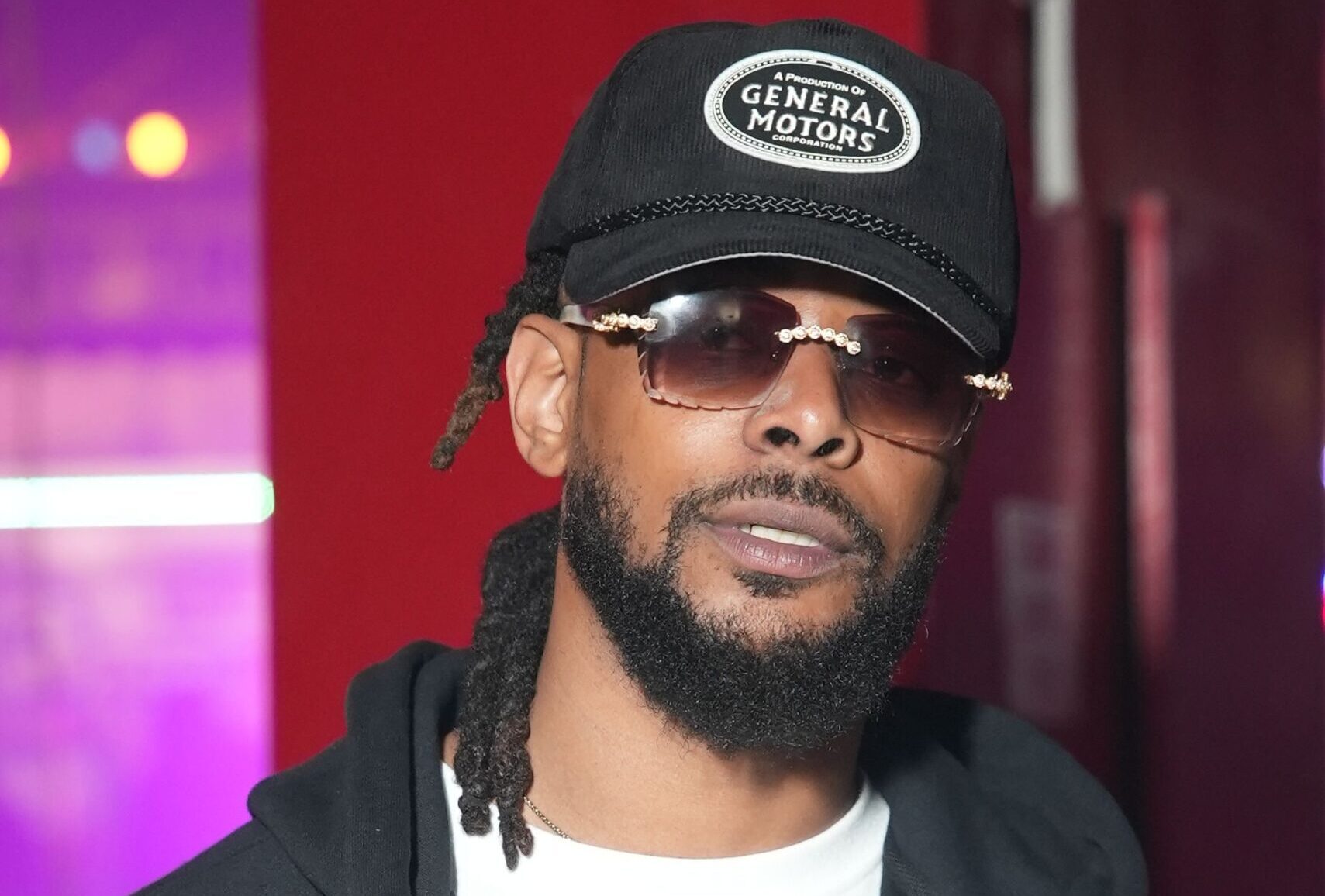 A new wave of musical magic is on the horizon as Detroit-bred rapper-singer M Dot Taylor prepares to drop his latest track. With one foot firmly planted in the Motor City hustle and the other soaking up creative juices in Los Angeles, Taylor's signature "Gangster Harmony" sound embodies the best of both worlds. Though the details remain tightly wrapped, his collaborators and inspirations hint at the musical force he's gearing up to unleash.
Taylor built his talent on Detroit's streets. Raised by "stand-up hustlers," he learned the grit it takes to shine in the face of below-freezing winters and understood early on that lacking drive leads to fading glory. This hustler spirit lives on in his music, fusing harmonious vocals with quick bars that emit the authentic vibe of his upbringing. His stage name originated during his Navy days when his superiors distinguished him from other sailors with the same last name by calling him "M Dot Taylor." The moniker stuck, following him from military service into the music scene.
Taylor pays homage to those formative years in Detroit and the loved ones who molded him. His late parents and grandparents, who instilled in him leadership skills and caring for the community, were most influential. Their tragic passings taught him resilience; he pursued music as an expressive outlet during immense grief. Additionally, serving in the U.S. Navy built Taylor's work ethic and ability to organize under pressure. Though faced with profound loss, he's emerged stronger, applying these lessons to propel his artistry.
But Taylor hasn't journeyed alone. He recounts monumental meetings with Ice T and Dr. Dre that affirmed he was destined for success. Their wisdom guides him as icons who conquered rap and diversified their brands through reinventing lanes. Dr. Dre's continued impact on the industry over the decades epitomizes the innovation Taylor seeks. He's also leaned on manager Hen Gee, who arranged the fateful link-ups and kept Taylor's vision razor-sharp. With this elite team in his corner, he continues on his quest to better himself daily.
Taylor's collaborations reflect his drive to fuse varied sounds. Seeking a custom beat from Atlanta legend Zaytoven ignited his latest smash single. After Zaytoven nailed the vibe, Taylor immediately hit the studio and knew he needed the producer's ears. Upon hearing the track, Zaytoven saw huge potential, promising more heat. An impulsive trip to New York turned the tune into a bicoastal anthem. With Jim Jones, Maino, and more adding flavor, Taylor harnessed the track's magic from Atlanta to NYC. Major connections like these represent huge milestones for the promising artist.
While Taylor nods to his Detroit hustle roots, his musicality flourishes out west. The creative freedom of Los Angeles inspires him to innovate beyond the traditional sounds of his hometown. Yet striking this balance between heritage and trailblazing is Taylor's calling card. He lives equally in both worlds, delivering a rollercoaster ride through his dynamic influences.
As cryptic details emerge, anticipation builds around M Dot Taylor's next offering. His resume of all-star collabs and tireless drive suggests the track could be his magnum opus. By blending musical geography and remaining loyal to Detroit's hustle, Taylor gives fans the best of both coasts. Keep your eyes peeled for the next episode in his Harmony Hustle saga; his odyssey is only getting started.