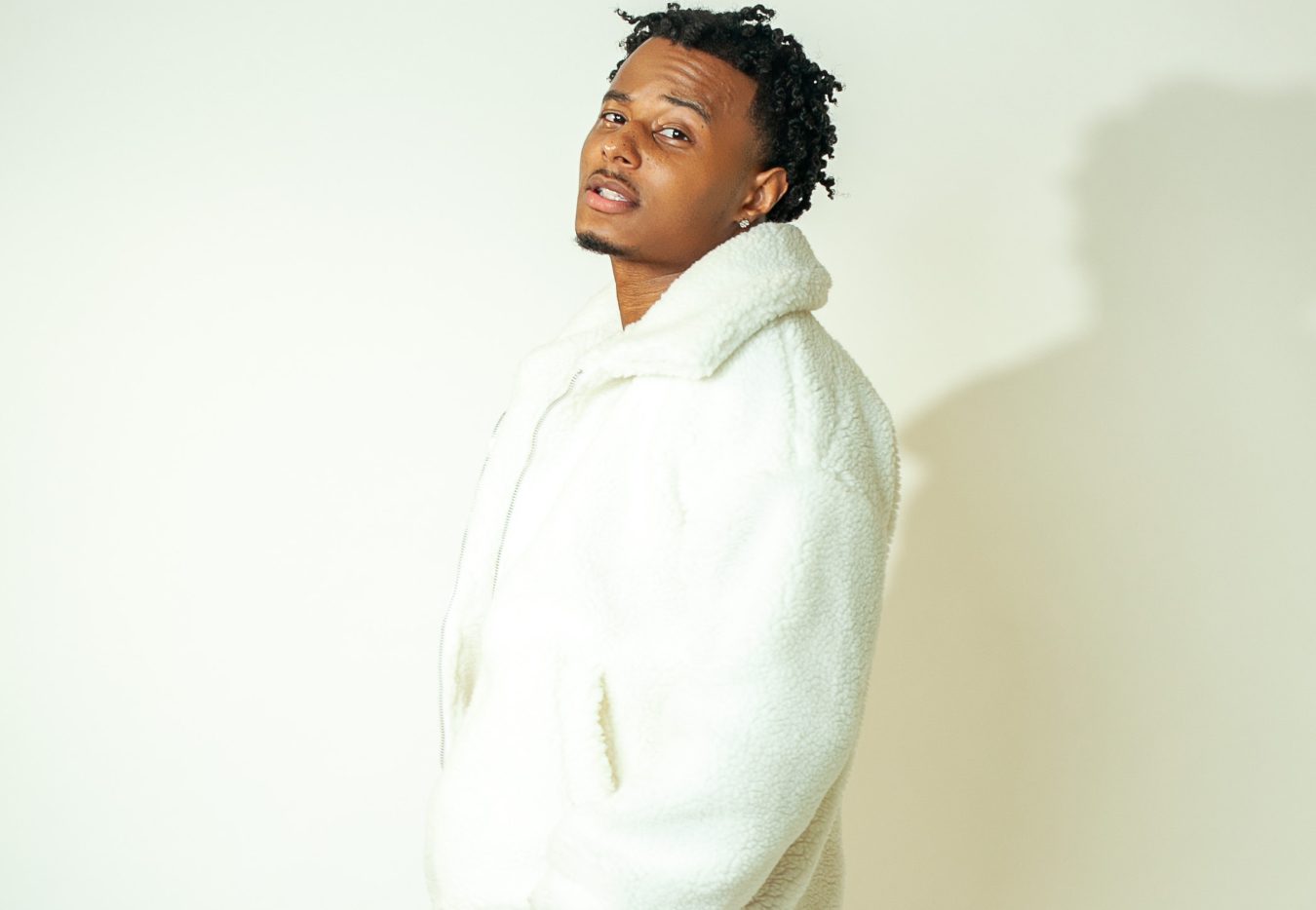 Coming from a musical family, it was only a matter of time until Ron E got into it as well. Ron began making music in high school, performing in the school and church choirs, and studying the works of his favorite musicians on the side. He was fully addicted before he even realized it. This love prompted him to form the group "Exit21" with his twin brother and neighborhood mates, who would put together cover songs and perform harmonies. They began to take off after a while, amassing millions of views and attracting the attention of admirers all around the world.
Taking advantage of this chance alongside his brother and friends to obtain more experience and become acquainted with traveling abroad, Ron E grew tremendously as an artist. After the tour finished, Ron decided it was time to go out on his own, and he established his solo career in 2019. Ron's debut solo effort, "Good Intentions," received positive acclaim, and he has since continued to grow as an artist, just releasing his current hit "Only You."
Ron E is setting up to make significant movements in the latter half of 2021, with his solo career well underway and a new single now climbing the charts. As an artist, he has gone a long way and shows no indications of stopping until he reaches the top. Keep a lookout for Ron E, as he has a lot more on the way.
Follow Ron E on Instagram here.
Stream Ron E's Music on Spotify here.