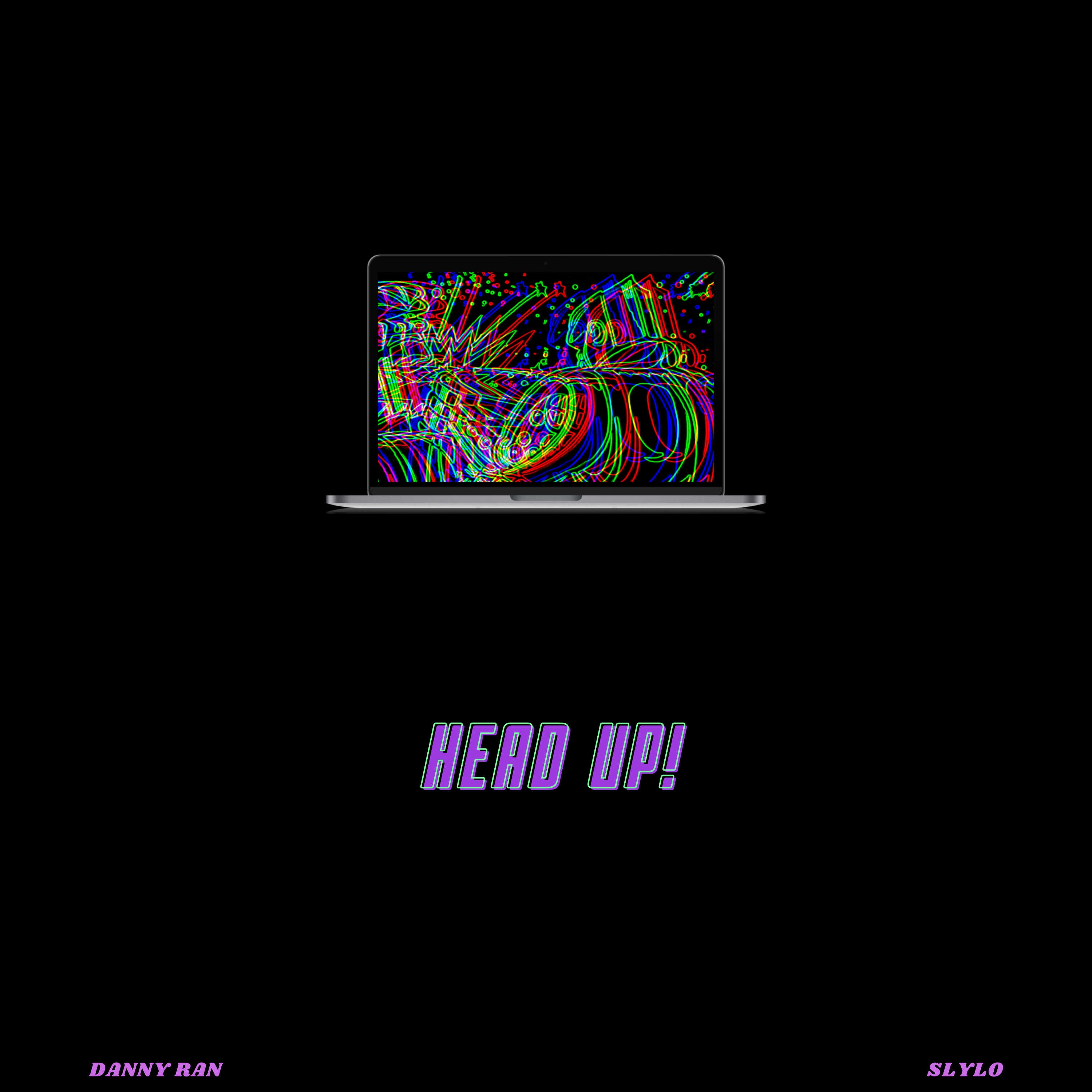 Danny Ran was born and raised in Stockton California, on April 14 2014 he decided it was time to start pursuing his passion for art and music. Over the years he has developed and crafted his unique take on the, "BoomTrap" genre made popular by the likes of Logic and J. Cole. His unique flow and punchlines are very reminiscent of the likes of his influences like Logic, J. Cole, Eminem and City Morgue.
Danny Ran got his start on Soundcloud where he posted consistently despite not having the proper studio software or equipment. Despite that, he gained a small following of loyal listeners who are hungry for more content at all times. Danny's most popular work stems from his remix of, "The Banjo Beat," which currently has over 35k streams on Spotify where he mixes his hard punchlines and fast flows over the popular tiktok song.
Slylo is one of the most versatile artists immerging out into the scene defying genres and even blending them to make unique tunes. He has taken on traditional rap and hiphop and even blended alternative, emo and pop sounds into his heartfelt and raw lyrics. Nothing gets in the way of making a unique tune, with the powerful production of his producer counterpart, Xil Flexin, together they have created the collective and crew, "Cloud Letter Records," Which focuses on pushing the boundaries of the industry while sticking to the roots of what makes music so beautiful.
Slylo has helped artists from all over the world holding true to his policy of, "music first," focusing on what feels good rather than seeking a check or money. He is currently living out in the United Kingdom working with BBC radio stations broadcasting and helping local artists along with growing himself. His most popular track is currently a flip of Shiloh Dynasty's Sex for Breakfast pulling in almost 10k plays since its release.
With this fast paced song, both Danny Ran and Slylo push the boundaries of braggadocio lyricism with self-aware rhymes about their lives and struggles during the come up. Danny Ran's first verse comes with great double entendre's about how hard life is currently and how terrible his peers in this same job are. All this all while
keeping the message on how you got to keep your head up despite the people who don't believe in you. Slylo then matches that energy perfectly with his puns and pop culture references shouting out people, movies and games to match his faced paced rapid fire delivery of bars. Together they embody the essence of what it means to struggle for your passions and proving that their technical ability as rappers and musicians is lightyears ahead of their peers.