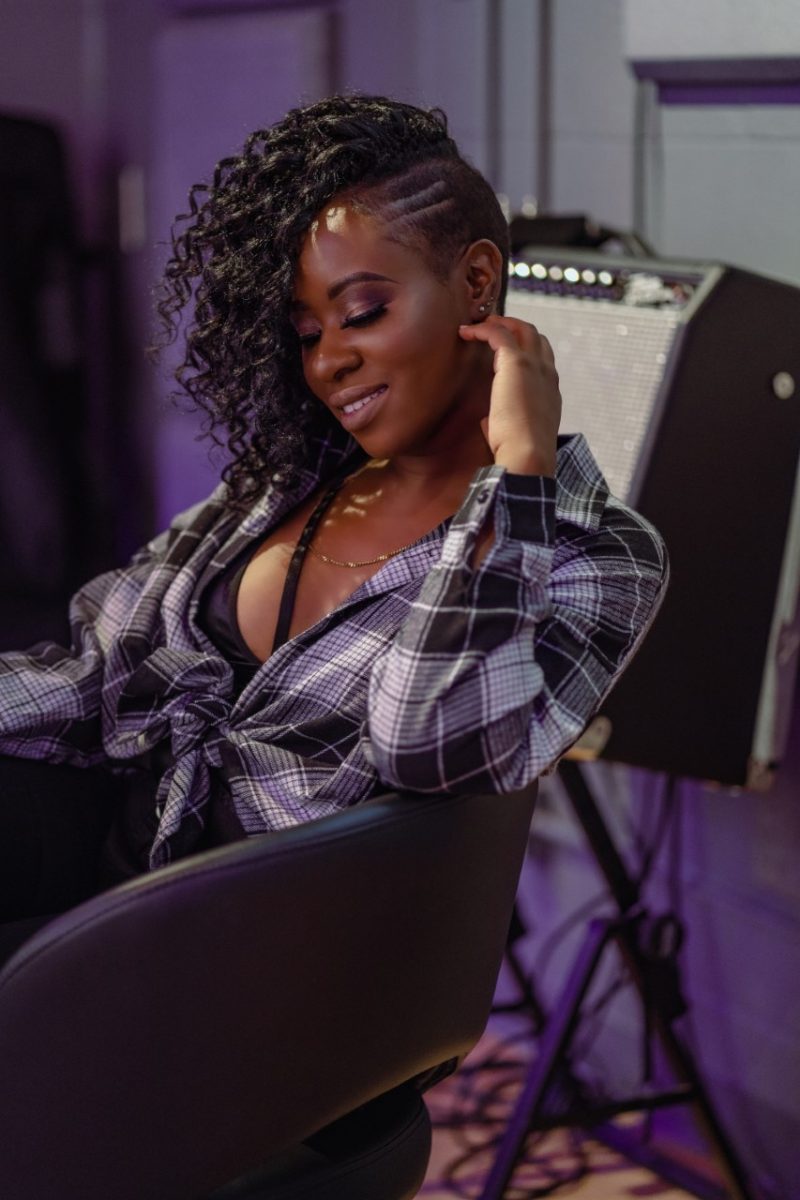 The birth of musical genius  
Jazz Fusion Pianist Desarae Dee is on a trend this year, with her fourth single, "Triumph," and two last singles, "Love and Found" and "Take a Step."
This unconventional and spontaneous musician has recently produced a jazz single that delivers thrilling synths, captivating vocals, and emotional-driven lyrics in each unique composition. Her new track, "Triumph," maintained not only the quality but also exceeded the expectations of her listeners.
"Triumph," a track highly influenced by bass music, combines hip-hop percussion beats with synth vocals and intense piano, encouraging listeners to reflect on all the wins they've had in their lives over hurdles and challenges.
Any victory, especially a minor one, is worthy of being celebrated. The vibrance throughout this track evokes an inner hopefulness, as each ecstatic note virtually leaps out of the song as it comes to life.
The rise of Desarae Dee 
Desarae Dee, a fusion pianist/ keyboardist renowned for her unorthodox and spontaneous playing style. She was born in Toronto, Canada. Her music creates a euphoric state in the mind of listeners. She is popular among Millennials for her captivating, promising, and emotionally driven content.
Desarae Dee's parents encouraged her to pursue musical talent.  Her ability to immerse the audience in an authentic experience, empowering, and musically perfect ranges from hip-hop touches of old-school, passing by cinematic melodies is a gift from her supportive parents who let her be her and became her confidence.
Many people have been drawn to her music because of her ability to blend genres and push boundaries. Desarae Dee made her artist debut in 2014, ever since she has been in talks and a trending topic of multiple blogs and magazines. You can read more about talented and rising stars on our website.
Jonathan P-Wright is CVO of RADIOPUSHERS and a freelance writer for several magazines.