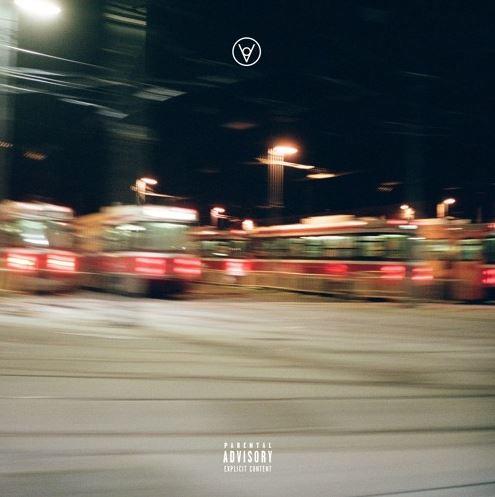 Derin Falana End Of Summer Stream
It's been a minute since we heard from Derin Falana. In fact, that last track he released was March's "The Change Up" which he premiered on HNHH.
The Toronto artist has been grinding for a minute. In 2017, he dropped off his album, These Days: Audio Journal and then released a ton of loose singles afterward. After six months of silence, Derin Falana comes through with his latest track, "End Of Summer Freestyle."
Derin Falana is back with his new song, "End Of Summer Freestyle." The rapper's single serves as his second release of the year.
Falana delivers goes in on the sample-heavy production provided by GHD and Mumbles. "End Of Summer Freestyle" sounds like Derin Falana getting things off his chest that he's been meaning to address.