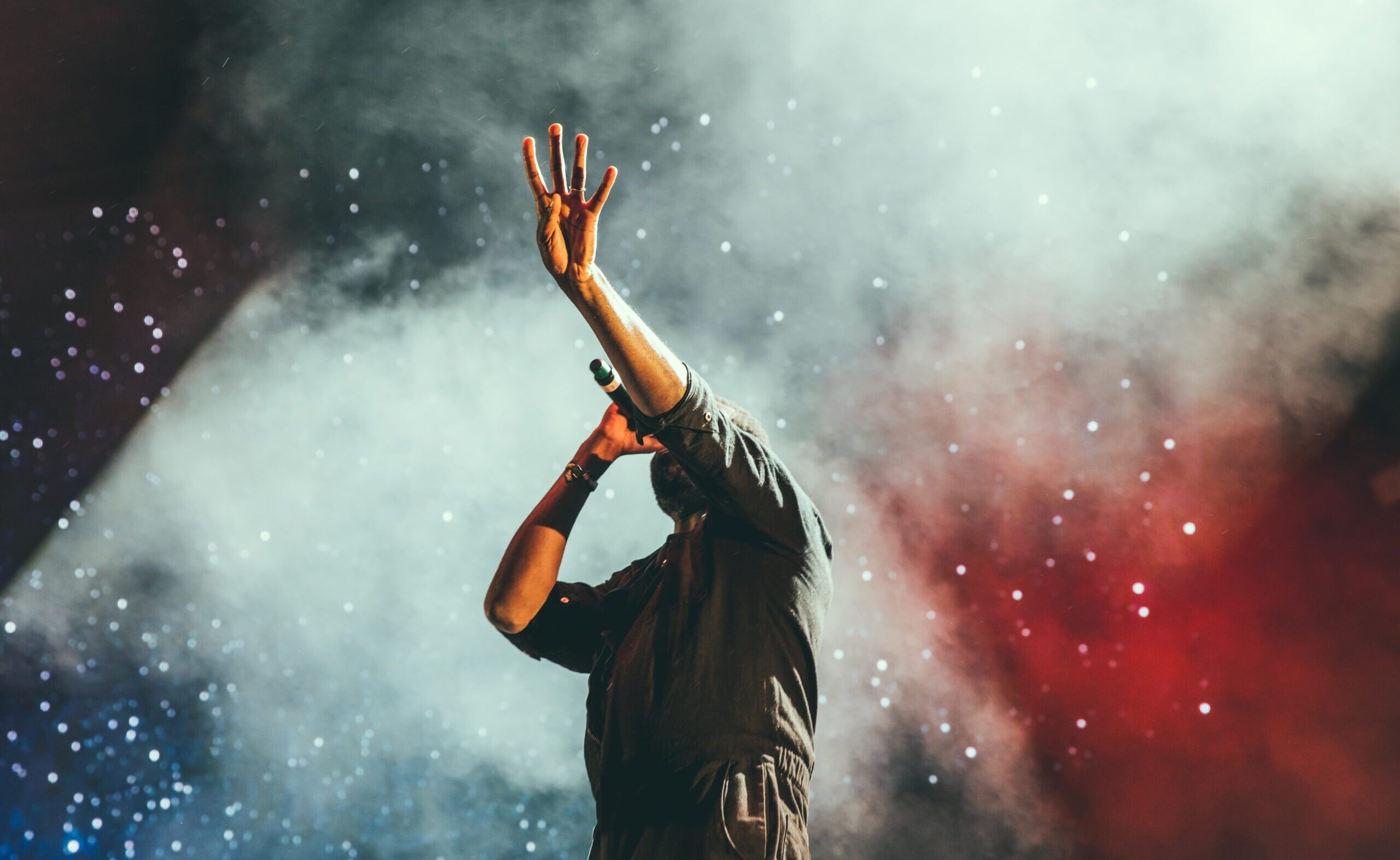 After more than ten years of being involved in the entertainment industry, ecuadorian music entrepreneur David Daxsen is already reaping rewards.
His vision is to unify Latin America and above all to raise the name of his country, he stressed. In Ecuador he was able to launch his career as a music producer, and years later he has come to be considered influential in the Latin American entertainment industry.
He is currently involved in the marketing, entertainment, technology , banking and real estate industries.
He is an active member and contributor to the Latin Grammys and has managed to build his "musical empire", as he has 47 record labels around the world of different genres such as: reggaeton, pop, techno, deep house, tech house, and others such as electronica underground and dance.
The businessman pointed out that this is possible thanks to the licenses granted by record companies such as: Armada Music, Spinnin Records (Warner), Housession Group, Kontor and Universal Music Latin.
In 2018 he acquired the DjaneMag Latin America franchise with his partner and friend Miguel Villacreses, he highlighted.
That is the Latin American franchise of one of the most important international brands of online magazines and a reference for female DJs in the world. This was a door to tour, manage and book female artists around the world: Latin America, India, Europe. Thus, it was sought to open up the female gender in the electronics industry.
In addition, within this society they have performed concerts in Ecuador with superstars such as: Greeicy, Noel Scharjis, Gianmarco, Maite Perroni, Alex Ubago, Olga Tañón and Alberto Barros.
"I don't do it for money, I do it for sport and I also help generate the music industry," Daxsen declared.