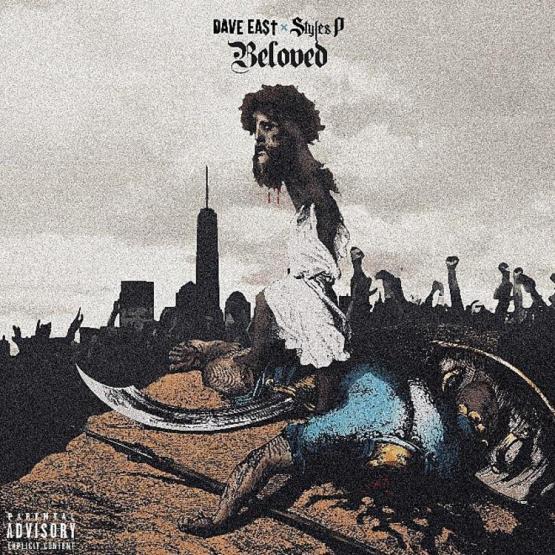 Stream Dave East Styles P Its Lit
Stream Dave East Styles P Its Lit – Dave East and Styles P, two rappers from different generations who share a love for gritty New York rap and a first name, David, have teamed for a joint album: Beloved.
The title of the album, released Friday, comes from the Hebrew translation of David. On "It's Lit," the second track on the album, the two waste no time in displaying their natural chemistry.
Over a beat that bridges the gap between their ages of New York rap, pairing a dark piano-driven boom bap beat with piercing 808 Mafia-esque sirens provided by Black Saun.
East and Styles feel no need to split their verses into sixteens, instead passing the mic back and forth throughout, one-upping each other with clever punchlines that prove that despite their age difference, they've studied the same playbook.
You can Stream "It's Lit" below or get a copy of your own on iTunes and share your thoughts on the comment section.