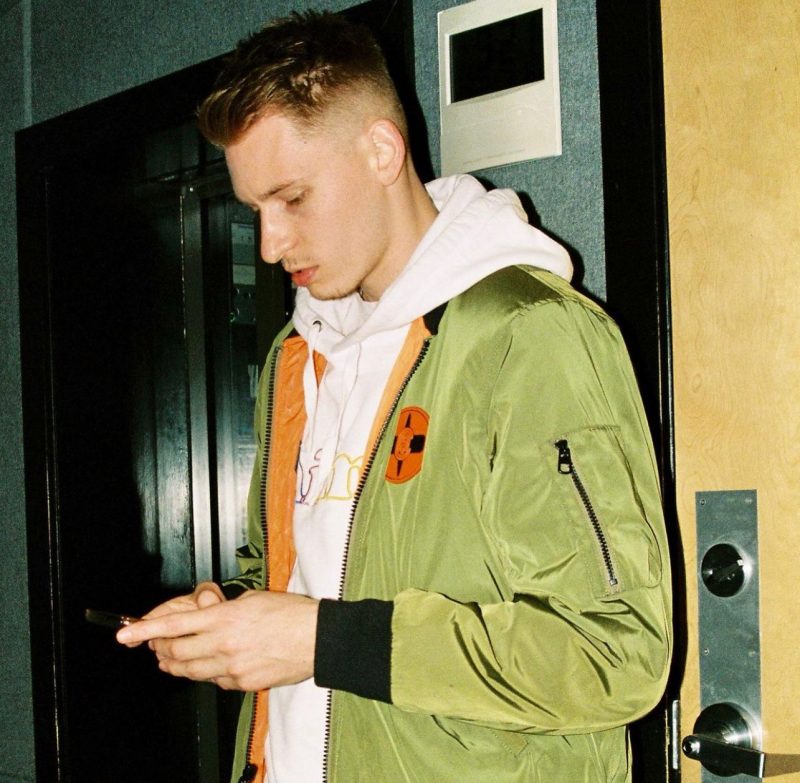 Rising musician and music curator D-Lea has been working hard on his craft for years behind the scenes. With a good amount of experience in the music space, the artist finally decided to release his own music.
The artist made his debut on all major streaming platforms with his track 'Done Changed'. The song features a guitar-based beat, well-mixed vocals, and heartfelt lyrics about dealing with pain.
Be sure to check out the track below.
Follow D-Lea here:
https://www.instagram.com/dylanleazier
You can listen to D-Lea here:
https://open.spotify.com/artist/28avJP4ZSEzBAIsDtKWwqO?si=9VozQ4ZJQyiei66R_Rf0dQ