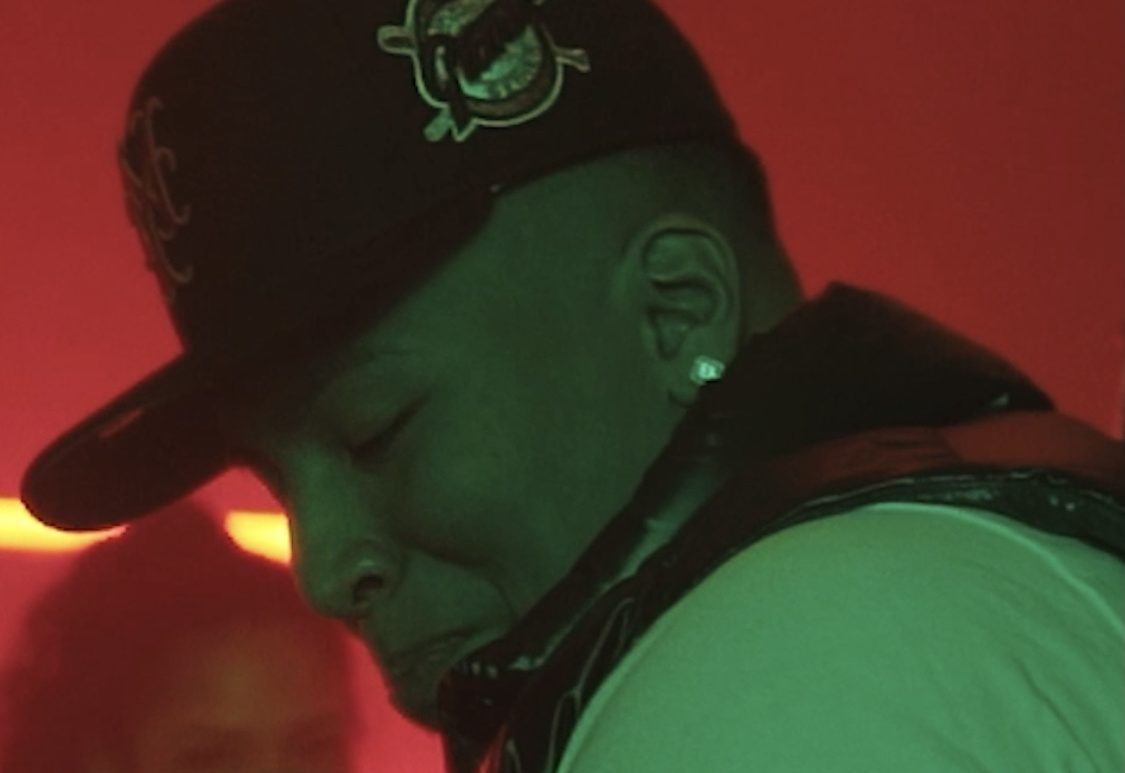 KenGrizzy is a Rising Star out of the Bronx, NY. Drops his one of his final songs of the year. "So Special" A bouncy tropical hiphop record, with influence of Kevin Lyttle's World Hit "Turn Me On" the hook is sure to get you moving out your seat.
KenGrizzy takes direction from JMO Productions to come up with a spicy, hot visual powered by VEVO. JMO is one of the hottest Directors coming out of NYC his catalog consist of work with Stunna Gambino, Bizzy Bank.
Grizzy has carved his own lane to captivate those who like the Afro – Dancehall sound. The cover art designed by @itsvicasso is also out of this world. The island concept of KenGrizzy's face was clever, yet so unique. Giving Young Thug cover art for "So Much Fun" a run for its money.
Under the tutelage of Elijah The Boy & ONI Records we can expect KenGrizzy to make his way up the ranks in NYC. The duo is set to go on tour to start 2022 in Los Angeles, Chicago, & more. It was seen on Instagram, now it's rumored Grizzy & Elijah have a record that we can expect to drop in 2022. But in the meantime check out KenGrizzy's new single "So Special" available on all DSPs now. Check out the video below!