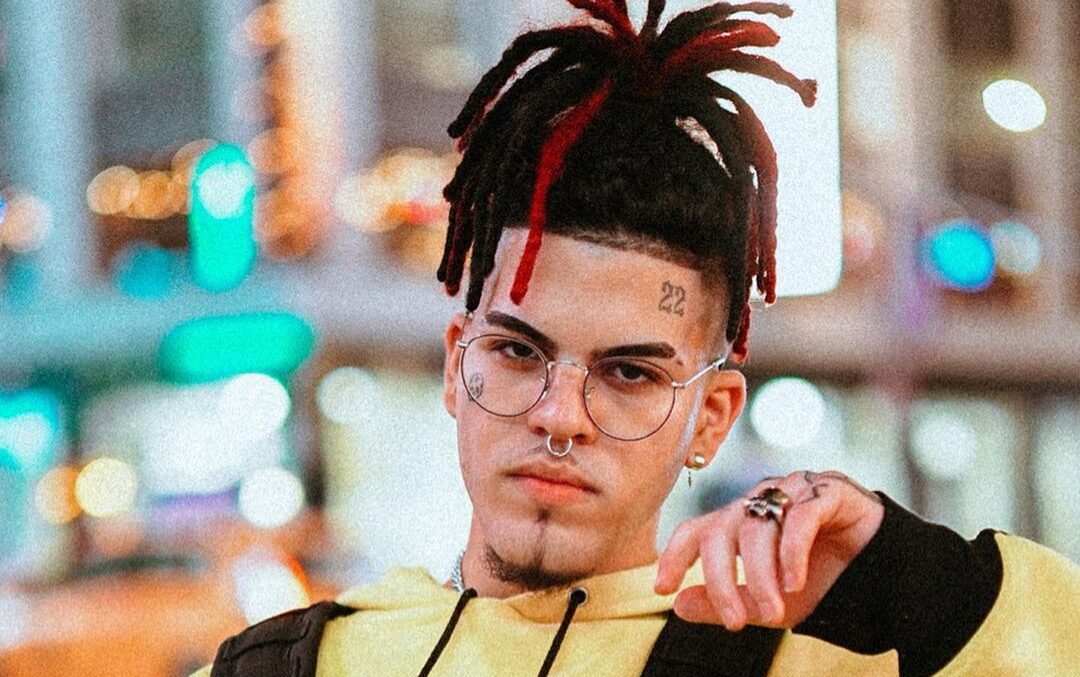 With heavy bass and immense wordplay, the Los Angeles based artist, CutThroatCrew, returns with his latest single titled "No Patience."
In the song he proclaims how he has lost patience towards others because he is on a path of growth and perseverance. His strong hitting vocals mesh perfectly with the Sapjer production and drum-line. This is definitely an artist to look out for within the coming months.
This single is a lead up into his upcoming EP titled 'Lights, Camera, Action.' We are excited for the future of CutThroatCrew and we hope you don't miss out on his progression.
Check out 'No Patience' below!
Follow CutThroatCrew
https://www.instagram.com/cutthroatcreww/
https://twitter.com/cutthroatcreww?lang=en
https://www.youtube.com/c/cutthroatcrew
https://soundcloud.com/cutthroatcrew
https://open.spotify.com/artist/7s5YrOX0K2JisXLmZ67ik5
https://music.apple.com/us/artist/cutthroatcrew/1446469865