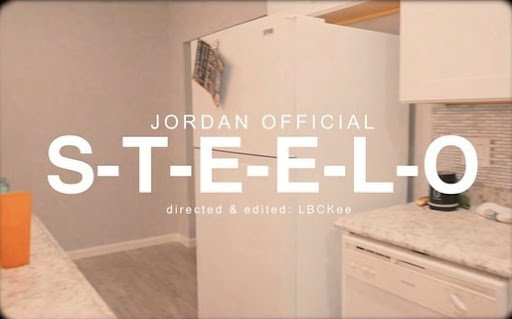 Fresh off the heels of his new project, Lottery Pick, Vol. 1, Jordan Official is back with a visual for track #5, "S-T-E-E-L-O". Directed by LBCKee, fans get to see a close, fun look into how Mr. Official and his crew get their "steelo" ready on just a regular day.
"S-T-E-E-L-O" was a fun video to shoot! "Steelo" means your day-to-day routine to get yours — and I wanted to show my fans my [routine]. Plus getting into my creative director bag for this one made the vision really come to life. I'm definitely happy how it came out and that now everyone else can enjoy it! "Lottery Pick, Vol.1″ out now!"  — Jordan Official
Tap in below here at 24Hip-Hop! Be sure to stream the album right after on your preferred DSP.
Connect With Jordan Official On Social Media: