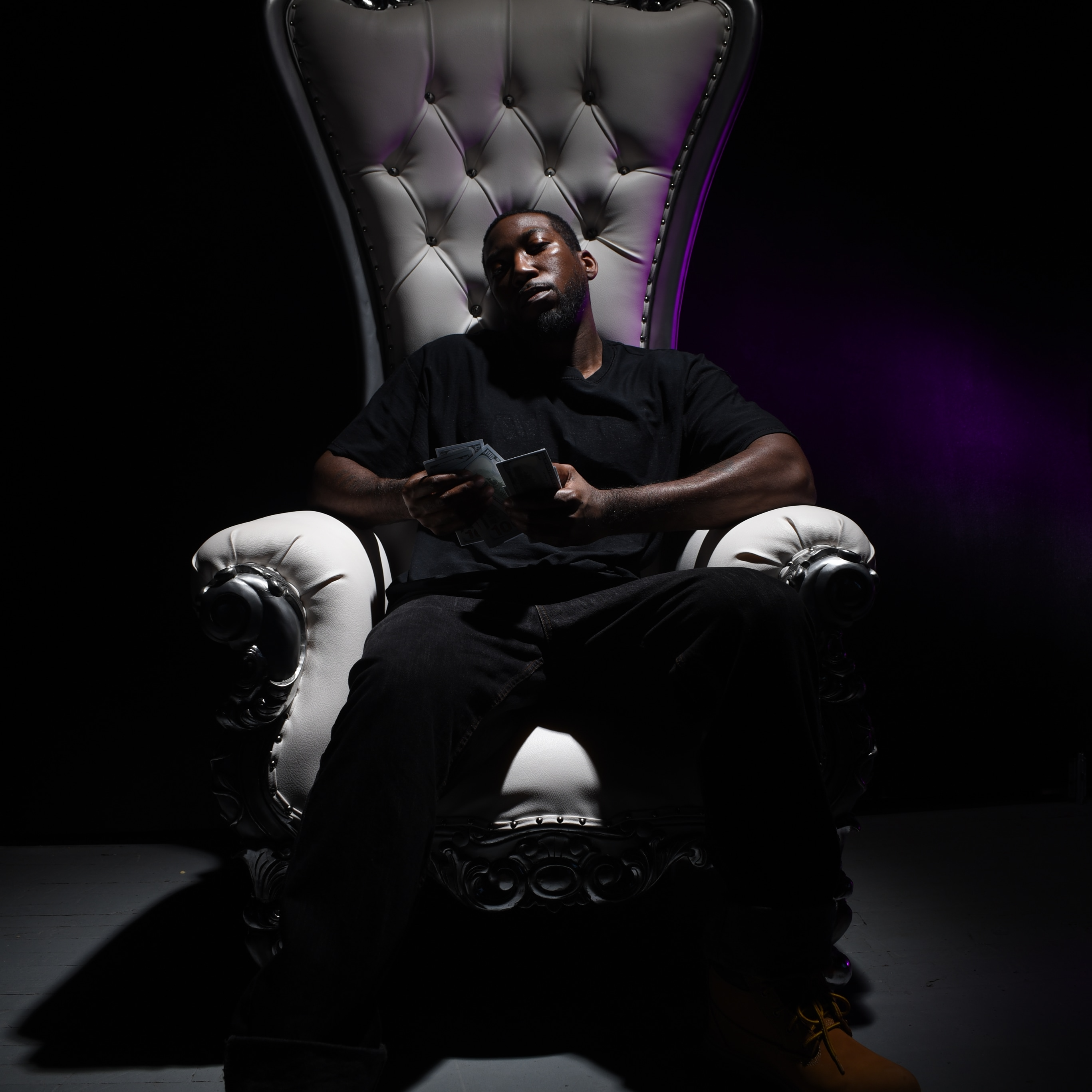 Mar 05, 2021, 12:17pm EST — 'Real Niggaz Part 2' is the hot new single to come from Philly rapper Cuban DVenci. Speaking to the realities of coming back to the game after being away, Cuban DVenci raps about money and turning his life around as he regains his popularity in his local scene.
A follow on from one of the tracks on his 2012 debut solo album, 'Real Niggaz Part 2' tracks how far he has come both personally and musically. Channeling Tupac during his 'All Eyes on Me' album, Cuban DVenci is starting a new chapter for himself with this single, and he is manifesting business and success.
Turning to music as an alternative to the street, Cuban DVenci has dedicated his life to making it in the industry since spending time in prison. Forming his own label, 6 N Belmont Production, the first artist he signed was R-Double from O.B.M. In 2012, Cuban DVenci released his debut album, followed up by a group album featuring Dolla Rise, Fatrich Tha Grizzley, R- Dot and Beats da Best.
His sophomore album is expected to drop later this year, and Cuban DVenciis not stopping there, with his new podcast 'Underground Hype' which has just launched, as well as his regular radio show on Live Music99. Listen below.
Connect with Cuban DVenci on social media for updates on new music, videos, and more; @cubandvenci