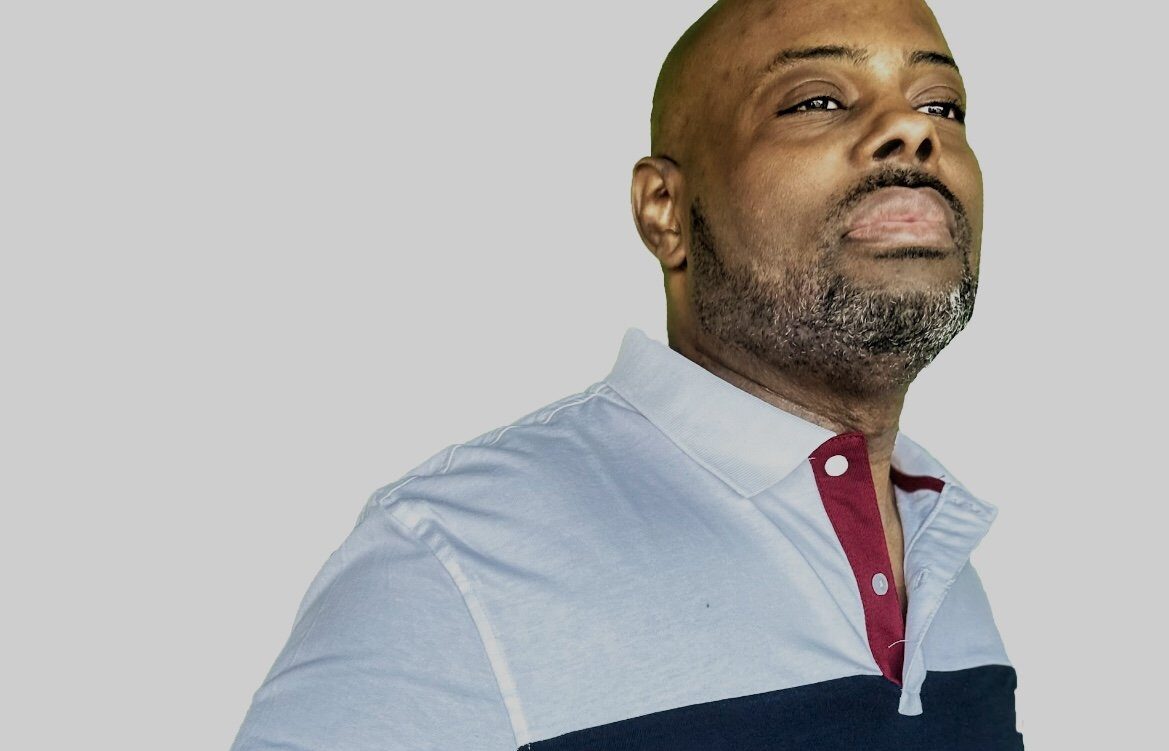 As tough as the music industry can be to maneuver in making your way to the top through all of the many chains and channels, to actually get to the top is a battle in itself even when you are one hundred percent healthy, encouraged and are willing to go the miles. Not to mention having the courage and tenacity to build forward regardless of any adversities.
With that, I totally respect the mind strength and dedication of the artist "Confetti Da Reala Soulja". After learning of his diabetes. I respect his drive and motivation to push through ​and​ continuing his journey. He's currently working on his new EP. meanwhile constantly releasing singles, current single "Gangsta's Magnet".
To the streets he is a player, hustler and gangster on the low, but to the average person, he entertains and also teaches while the rest of the world gets familiar with his name. Confetti focuses on the beauty of life while walking through the struggle. Talking with him I've noticed he speaks the language of the inner cities and easily transitions from street business to corp business.
Confetti Da Reala Soulja: As the times goes by and we are standing here progressing, when I look back on my accomplishments, I'd also like the world to look back and see my legacy as it is, and that I had a chance even though it's hard you can still live out your dreams, be a great father, be great at music and I am doing my best at all of it. I took care of myself and gave back to the community and for that I am a ghetto superstar.
https://open.spotify.com/track/3PbJMdz7CV9KdfDY6GJ588?si=175356b71cf446f5
Follow Confetti on Instagram https://www.instagram.com/confettidrs/
Log onto www.ConfettiDaRealaSoulja.biz purchase the merch.