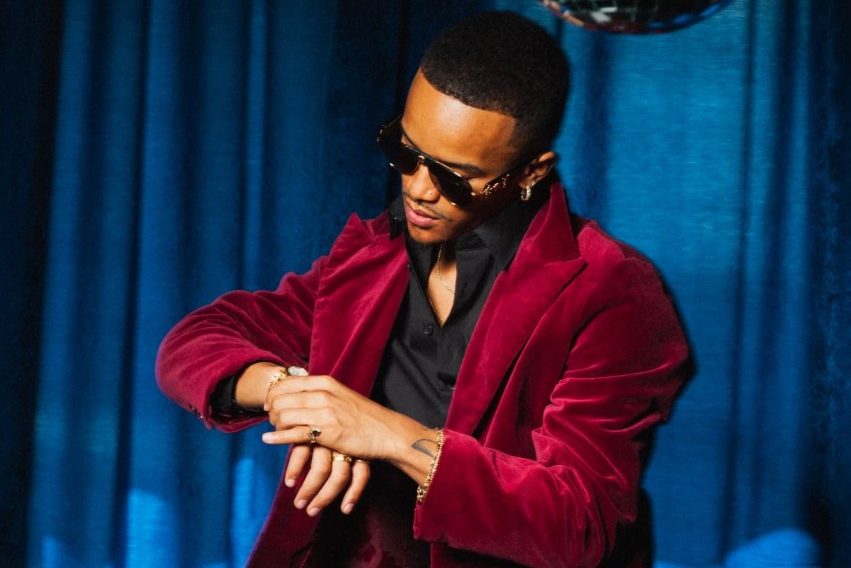 Growing up in a musical household in Atlantic City, New Jersey, PapiVersace has always felt called towards music. Since the time he could walk, PapiVersace started learning how to play multiple instruments, which he now incorporates into his music. PapiVersace focuses on creating music that is inventive, new age, and appealing to all listeners. His sound is rare in today's era of music; he blends multiple genres of music together, including modern western rap to eastern Latin pop. Due to his eccentric sound PapiVersace is quickly climbing the ranks of the music industry like we have never seen before.
PapiVersace's main goal for creating music is to inspire all who listen through his undeniable creative ability. His lyrics are truly inspirational and get you inspired to accomplish all that you set out to do. Being a father of 2, PapiVersace wants to show his kids that if you have a dream, apply hard work, and have unbreakable belief in yourself, then you can accomplish anything.
Recently, PapiVersace just released his new R&B hit single "Commitment" which is rapidly climbing the charts. He will be releasing his sophomore album "Visions II" on the earlier side of 2022. PapiVersace hopes to have the album done and released on this upcoming valentine's day. In addition to his up-and-coming album, PapiVersace will be releasing multiple new singles throughout the year. PapiVersace has been putting in a tremendous number of hours in the studio and his hard work is about to come to fruition as he looks to take over in 2022. Be sure to follow PapiVersace on all platforms and be on the lookout for "Visions II" dropping soon.
Follow PapiVersace on:
Listen to PapiVersace on Spotify
Follow PapiVersace on Instagram here