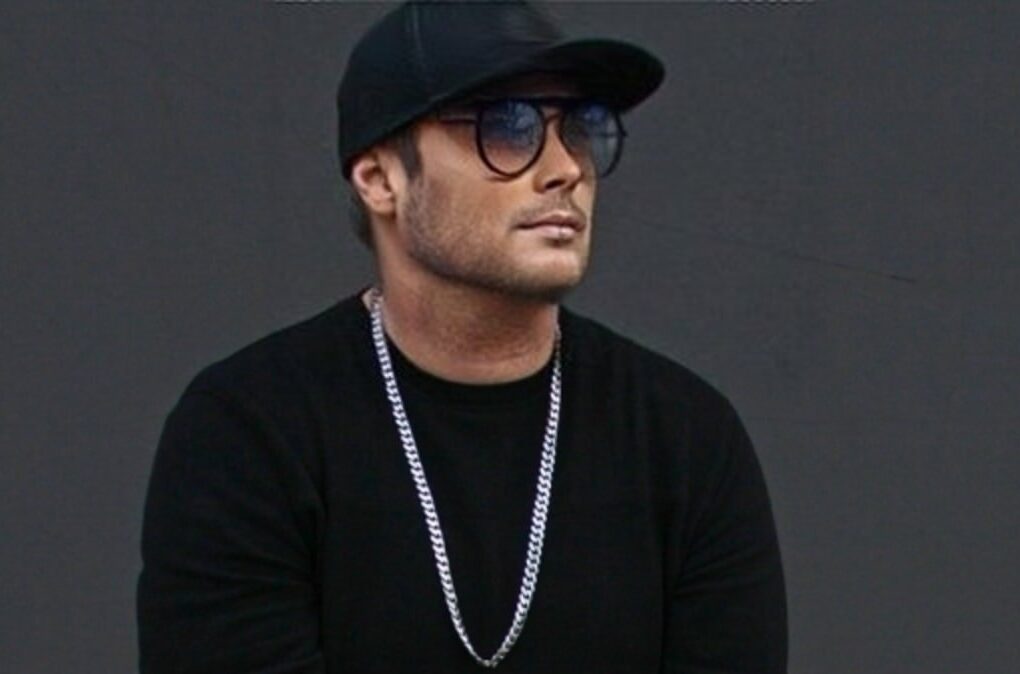 We recently stumbled across Paranormal on Spotify a few days ago and have probably listened to it about 100 times on loop. The song is a hybrid pop/r&b record with some hip-hop nuances.
The producer (Doss) and his partner Jan Sanders created an eerie atmosphere as ground zero for the intricate melodies of Druyor, which really sets the stage for the song's overall spooky tone. Fitting as the song is called Paranormal, after all. We're excited to see Doss to more in the Hip-Hop world and hear more of his unique take on it.
We recommend you check it out at the link below. And you can follow Chris Doss on all social media, links listed below as well.
www.Instagram.com/thechrisdoss
www.twitter.com/thechrisdoss
www.Facebook.com/officialchrisdoss
www.exodoss.com