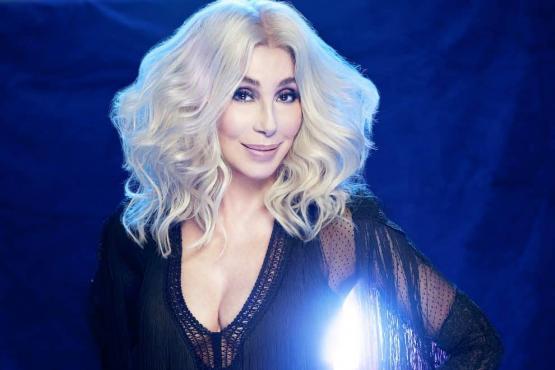 Cher One of Us Stream
Cher One of Us Stream – Cher arrives to the Los Angeles premiere of 'The Promise' at TCL Chinese Theatre on April 12, 2017 in Hollywood, Calif.
While we only got a small piece of Cher in the most recent Mamma Mia! movie, the pop goddess is making sure that her fans get what they came for — a full album titled Dancing Queen, with the diva singing covers of iconic ABBA songs.
So far, the "Turn Back Time" singer has released stunning covers of "Gimme! Gimme! Gimme!" and "SOS," but her newest addition may be her best yet. Cher One of Us Stream
Today (Sept. 21), Cher released her cover of the iconic ABBA breakup song "One of Us," marking the third and final single to come off of Dancing Queen.
While the original song is filled with funky melodies and rhythms to mix up the depressing lyrics, Cher trades them in for a piano and a few violins, making the already-melancholy song a bonafide heart-wrencher.