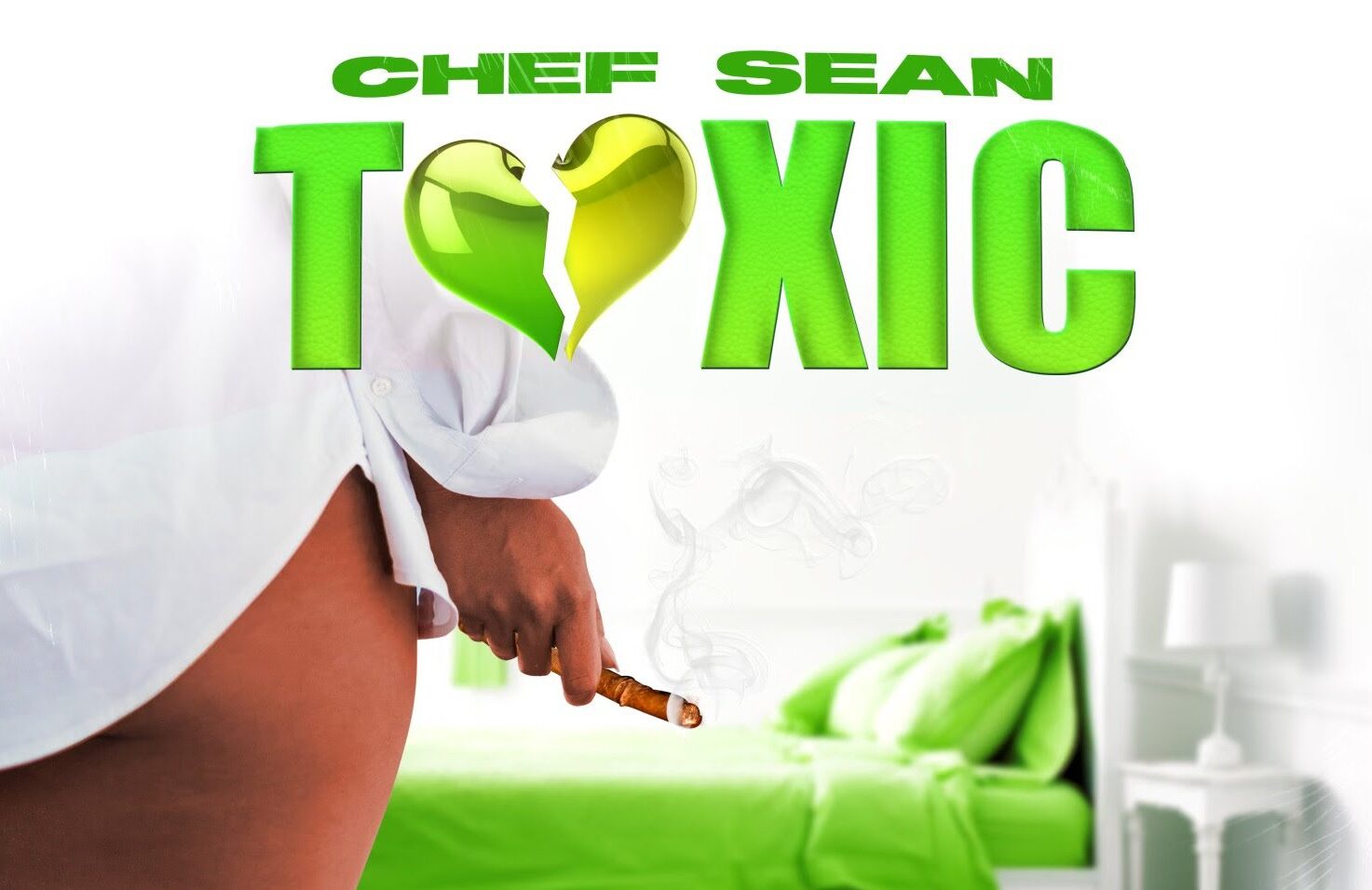 Chef Sean has quickly captivated audiences with the release of his newest single and video, "Toxic". The sizzling single serves as an ode to the darker side of relationships. The production of this infectious track is handled by a trio of renowned talent, Robin Thompson, Al Franklin, and Bhrama Bull.
All of whom crafted an intoxicating melody and beat that draws listeners in. The release also features an official video directed by Nick Welch, providing a visual narrative that emphasizes the intensity and emotion behind Chef Sean's powerful delivery and poignant storytelling.
"Toxic" marks Chef Sean's third official release within the past year and a follow-up to last month's collaboration with Macc Tucca on "Too Late." Just under two months since its debut, the accompanying video has already garnered close to one million views – a testament to its resonance among audiences.
We can only imagine what else Chef Sean has in store for us as he continues to make waves in hip-hop throughout 2023. Be sure to keep an eye out for his next moves and keep streaming "Toxic" on your preferred digital platform! Lastly, let us know what you think here at 24Hip-Hop!
Connect With Chef Sean