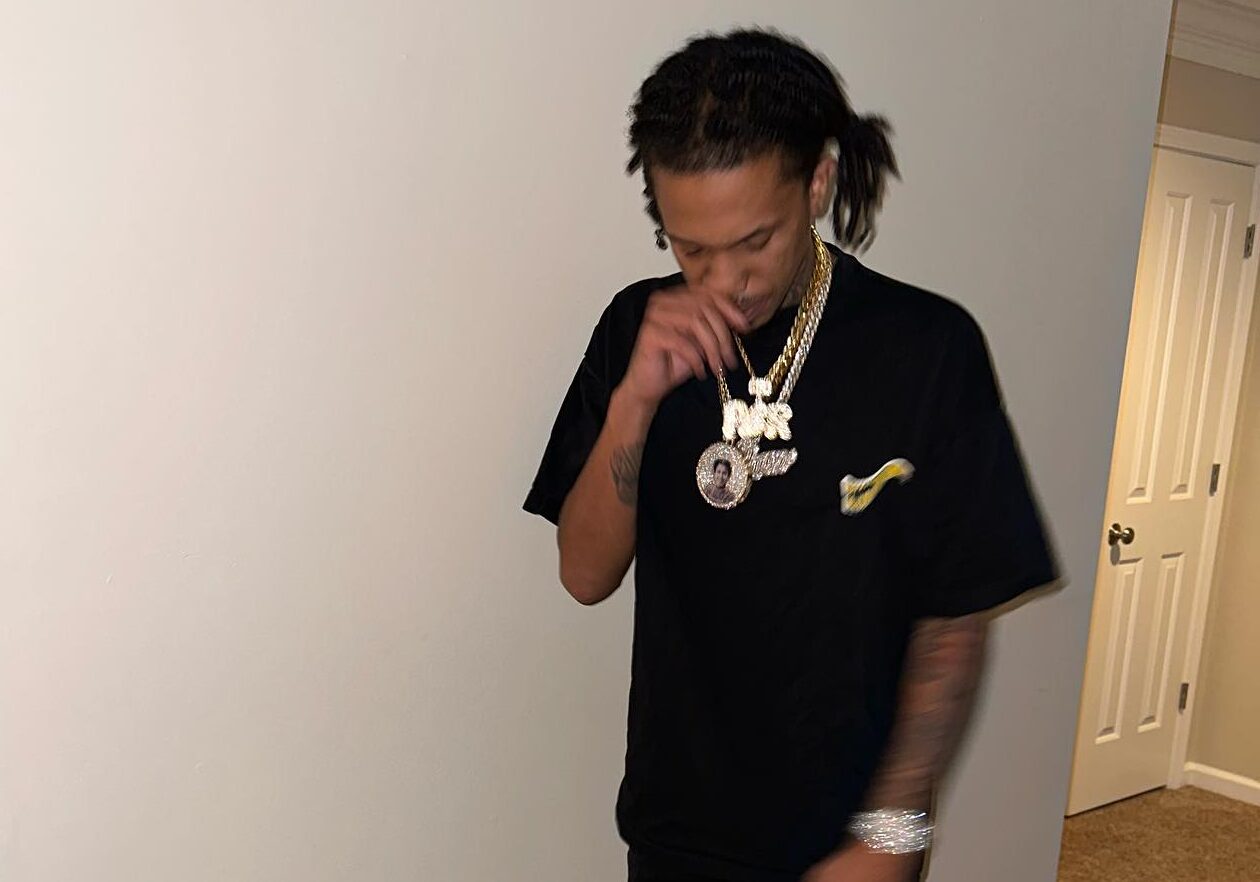 Hailing from Boston Massachusetts, Chavo a rising star in the music industry has captivated listeners worldwide once again with a highly anticipated single release, "Let God".
Widely known for his hit record, "Michigan" which amassed over 51 Million streams to date, Paid Cash Records has a promising future. Chavo brings a fresh perspective to the hip-hop scene with his distinct style and thought-provoking lyrics. Working closely with Pierre Bourne and his production company Soss House, Chavo is able to effortlessly blend elements of trap, rap, and melodic flows, creating a sound that is both catchy and introspective.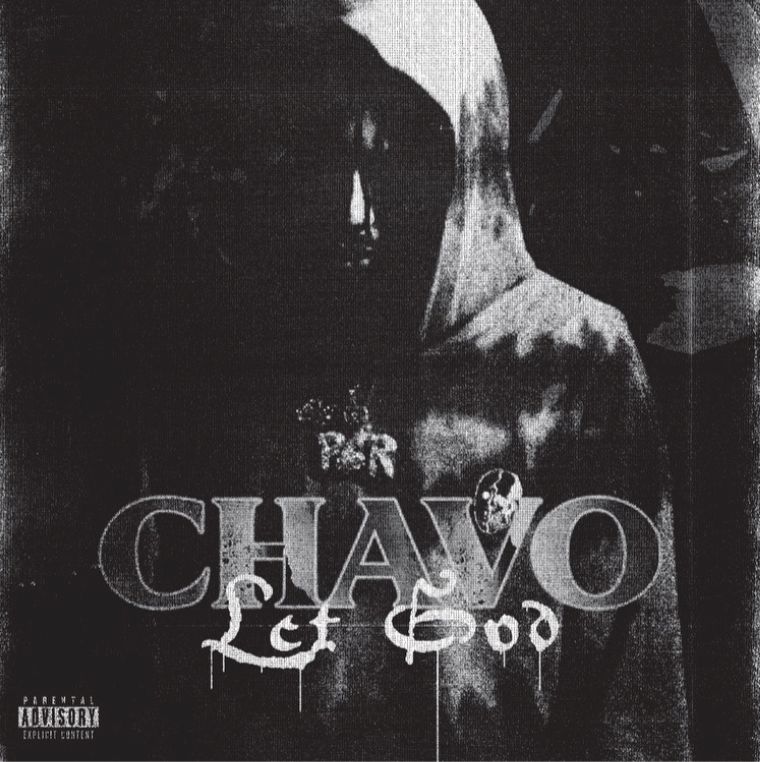 "Let God," Chavo's newest release, speaks to his might as an artist in an ever changing industry. The track engulfs listeners with its infectious melodies and a captivating rhythm that will undoubtedly have listeners nodding their heads in approval. Chavo's introspective lyrics delve into personal experiences, offering a glimpse into his journey and struggles while delivering a message of resilience and hope.
Having caught the attention of industry heavyweight Pierre Bourne early on, Chavo was able to establish a die hard fanbase from the jump. With music, merch and dynamic shows, fans are left satisfied with the creative gift Chavo brings.
With the release of "Let God," Chavo has already garnered a growing fan base and critical acclaim within the music industry. His ability to connect with listeners through his authentic storytelling and infectious melodies sets him apart as a promising artist to watch.
For more information on Chavo and updates on his upcoming projects, please follow him on Instagram: https://instagram.com/chavo
Listen to "Let God" https://chavo.trac.co/yougetthepicture
Check out the official video: https://youtu.be/QwsU94QhMT4