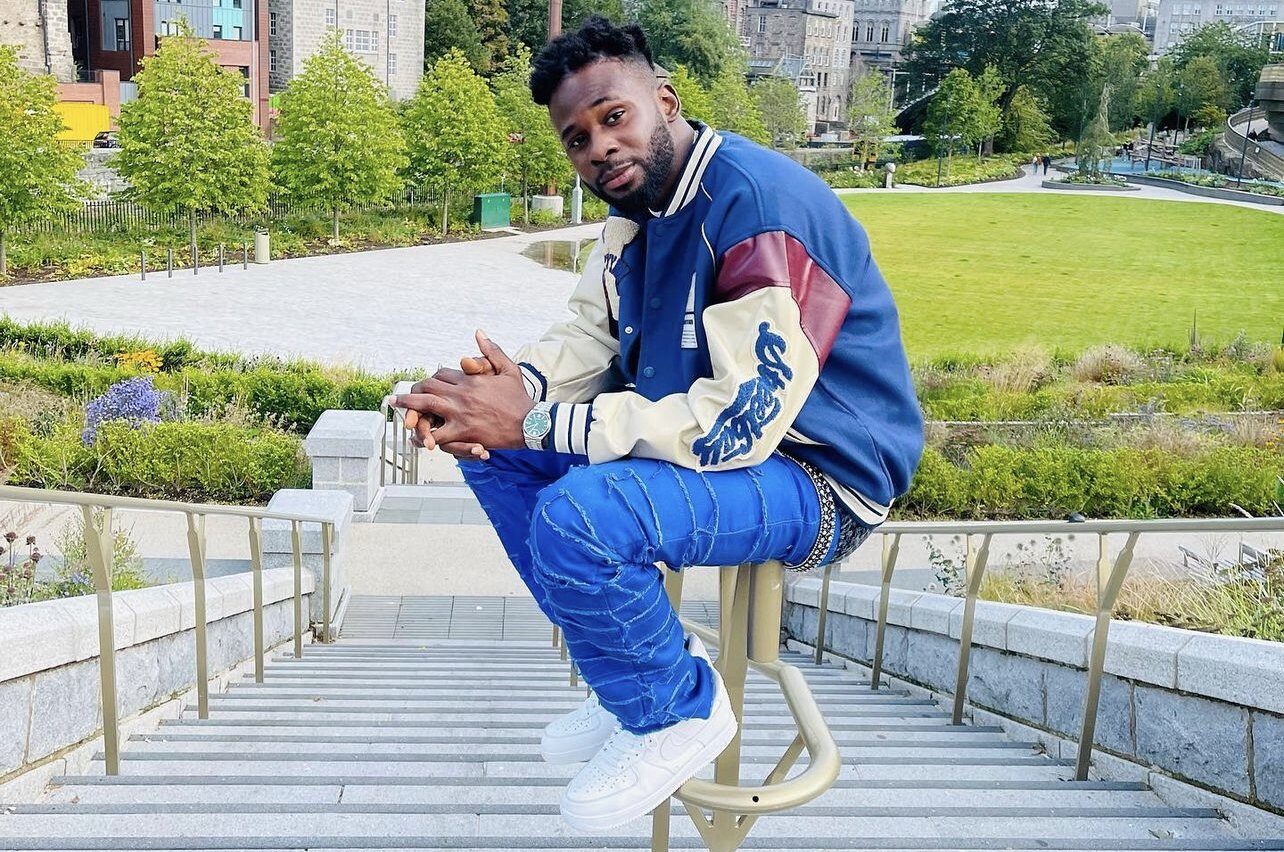 KADIRI GBOLAHAN YUSUF, better known as Charisma G, is a music sensation hailing from Nigeria, specifically Kwara State, though he was born and raised in the bustling heart of Lagos. With a passion for uniting people through music, Charisma G's artistic journey is one fueled by a genuine desire to spread love and positivity in a world that sometimes seems chaotic.
Charisma G doesn't confine himself to one specific title in the music industry. He's not just a rapper, singer, or influencer – he's an artist who defies easy categorization. His music is a fusion of various elements that are designed to make you dance, have fun, stay motivated, and most importantly, inspire you to maintain a positive outlook and spread love in a world that desperately needs it.
As an artist, Charisma G has faced his fair share of challenges. One of his most significant hurdles has been handling his projects independently and trying to connect with industry insiders and organizations to get his music to the right audience. Despite the initial resistance and low response energy from these entities, Charisma G remains motivated and committed to his craft.
He has also navigated the tricky waters of collaboration, often finding himself working with labels and other artists. At times, these collaborations have posed challenges when it comes to releasing and promoting his music, but Charisma G firmly believes that good music always finds its way to reach the ears of those who need it.
Looking into the future, Charisma G envisions growth as the primary driving force in his career. While he refrains from painting an unrealistic dream, he is determined to see himself performing in sold-out arenas in just a few years. His music, with its infectious and tasteful tunes, has the power to connect with audiences on a deep level and stick with them, much like a contagious virus.
In the realm of press articles, Charisma G is open to a wide range of angles and focuses that highlight his unique journey, the message of love and positivity in his music, and the challenges he's overcome. He is, however, clear about his goal – to spread his music and his message to a broader audience. Whether it's a single, an album, or both, Charisma G is ready to make his mark. Details such as the release date, number of tracks, and major features are yet to be disclosed, building up excitement for his future releases.
To stay connected with Charisma G and witness the love and positivity he spreads through his music, you can follow him on various social media platforms:
In a world that often feels chaotic and divided, Charisma G is a musical force aiming to make a difference by spreading love, positivity, and, of course, fantastic tunes. Keep an eye out for his upcoming releases, and let his music work its magic on your soul.